Lawyers representing the embattled Terra co-founder Do Kwon and his former aide Han Chang-joon have proposed conditions for bail to Montenegro's court system according to a May 11 report.
The legal team requested that Kwon and Chang-joon be released on bail after providing €400,000 (approximately $436,000) each, and confined to a Montenegro apartment with the obligation to periodically report to the state authority.
The request comes as Montenegrin authorities advance charges against Kwon and Chang-joon. Recall that the two were arrested at Podgorica airport in March for allegedly using falsified documents, specifically forged passports. 
While the United States and South Korea have both attempted to extradite the Terra co-founder to their jurisdictions, Kwon is likely to face legal proceedings in Montenegro first.
Kwon and Chang-joon have denied the charges through their legal representatives, and prosecutors have opposed the suggested bail conditions. Their criminal trial is scheduled to commence on June 16.
The downfall of Terra and the depegging of its TerraUSD stablecoin (UST) marked one of the early catastrophes in 2022, initiating a significant crypto market crash.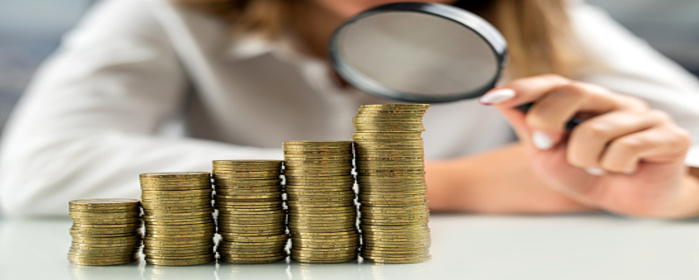 The proposed bail conditions aim to ensure that Kwon and Chang-joon remain largely confined to a Montenegro apartment. 
The legal team argues that this confinement, combined with the obligation to periodically report to the state authority, would be sufficient to secure their presence during the legal proceedings.
Meanwhile, Terra's collapse has had widespread implications for the crypto market, and the ongoing legal battle surrounding its co-founder has garnered significant attention. 
Do Kwon Trial Rages On
It appears that there is no respite in sight for the embattled co-founder of Terraform Lab Do Kown. Meanwhile, the latest proposal by its legal team could have a substantial impact on the future of the company and the broader cryptocurrency landscape.
While the reaction of the Montenegrin authorities as regards Do Kwon's legal team proposal is yet to be known, the embattled Do Kwon still has several questions to answer in other jurisdictions like South Korea and the United States.
At present, Do Kwon is likely to face at least a one-year jail term in Montenegro except favor reigns on him.