A notable cryptocurrency exchange known as Crypto.com has, for a considerable amount of time, maintained its dedication to a more environmentally responsible future.
Our commitment to a more sustainable future🌎💚https://t.co/vCNztATSCO is taking the next step in its sustainability journey by signing an eight-year carbon renewal agreement with @Climeworks to neutralize our direct carbon emissions

Learn more:https://t.co/Ya9zZzdPtJ pic.twitter.com/oz5OQfsPyU

— Crypto.com (@cryptocom) January 16, 2023
To take the next step toward enhanced sustainability and emissions reduction, Crypto.com has announced today that it would be cooperating with Climeworks, a pioneer in the area of carbon dioxide removal utilizing direct air capture technology.
According to Kris Marszalek, Chief Executive Officer of Crypto.com, in order to make a significant effect on climate change and environmental sustainability, a collaborative and multi-sector strategy is required.
He went on to say that the organization is still in the very beginning stages of its path toward sustainability and that they have witnessed best practices from partners whose investments have had a real impact on the emission of carbon.
Even in the present market, Crypto.com believes that it is just as necessary as it has ever been to invest in cutting-edge technology that will have a constructive effect on climate change throughout its ecosystem.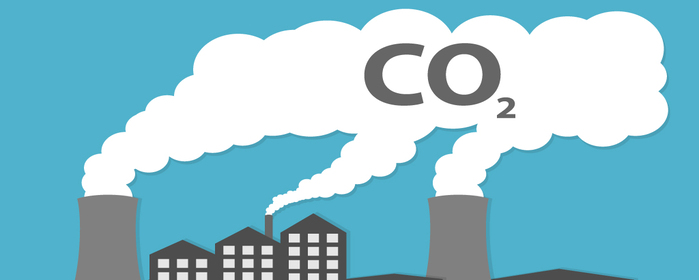 According to Jan Huckfeldt, Chief Commercial Officer of Climeworks, businesses such as Crypto.com assist in the scaling up of such solutions by making a commitment today to the technical removal of carbon.
Crypto.com's Carbon Neutralization Plans
Crypto.com has been in touch with many carbon removal firms, as well as policymakers and the firm's own business partners since it originally declared its climate commitment in 2021.
This is done to produce an extensive examination and assessment of the carbon footprint left by the firm, as well as to discover how the platform may most effectively get rid of its remaining emissions.
Crypto.com has given substantial thought to the kind of removal provider it would want to collaborate with, and it has arrived at the conclusion that the most important step it can take moving ahead is to eradicate its direct carbon emissions by making use of advanced technologies, it says.
The company has said that it understands the necessity of making the reduction of emissions a top priority and that it is also dedicated to making considerable progress in the promotion of additional sustainability and emissions reduction initiatives.