Su Zhu and Kyle Davies, who worked to build the bankrupt cryptocurrency hedge fund Three Arrows Capital (3AC), are now seeking investors for a new cryptocurrency exchange that they are developing in conjecture with the defunct exchange CoinFLEX.
Their pitch deck revealed that Zhu, Davies, together with CoinFLEX's Mark Lamb and Sudhu Armugan, is planning to fund $25 million for a brand-new cryptocurrency exchange that they are calling GTX.
In addition, the new platform is based on the concept of trading cryptocurrency claims owing to creditors who have been impacted by the failure of various crypto-related businesses. This market is estimated to be worth $20 billion.
In its most basic form, GTX is intended to facilitate the process by which creditors of failed exchanges, including FTX, Celsius, BlockFi, and Mt.Gox, can make claims on their holdings and utilize those claims in trade.
Davies and Zhu are Still Nowhere to be Found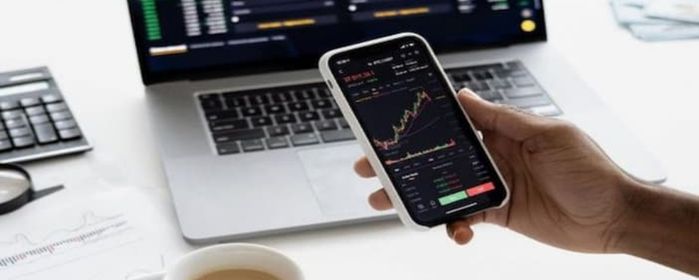 The collapse of the Terra ecosystem had a significant negative impact on 3AC, which was one of the major hedge funds operating in the cryptocurrency industry at the time.
Advisors assisting with the liquidation of 3AC have leveled the accusation that Davies and Zhu are not complying with the process of liquidation.
Last Monday, the advisers issued the co-founders with a subpoena over Twitter, alleging that they did not know where the founders were now located. Therefore, it is very strange that they are now doing a capital round in order to launch a whole new business.
In spite of this, Davies disproved allegations that he and his co-founder were not helping with probes when he announced in November 2022 that he was in Bali.
On Jan. 17, a number of people who participated in CoinFLEX's official Telegram group gave their reactions to stories of GTX's presentation deck.
Some people said that the CoinFLEX team ought to be embarrassed by their actions, while others voiced uncertainty over the situation. Several users stated that they were astonished by the news.