China has always had a love-hate relationship with the crypto world. Over the years, the country has stayed in limelight for its mixed views on the use of crypto. It was only a few months back that China issued a ban on crypto mining in the country and termed it illegal. Being home to a large number of Bitcoin mining facilities, this decision came as a shock to the crypto world. It also triggered a major drop in the hash rate of the digital coin. As a result, many bitcoin miners were forced to migrate into other countries.
The whole crypto fiasco does not stop here for China. As the country extended its series of crackdown on crypto, and reiterated that digital assets are banned in the country. Moreover, it also added that the use of any local or overseas cryptocurrency exchange is also prohibited in the country. This announcement was perceive as a major development in the crypto world, as soon after the announcement Bitcoin and several other altcoin wen down by a great margin.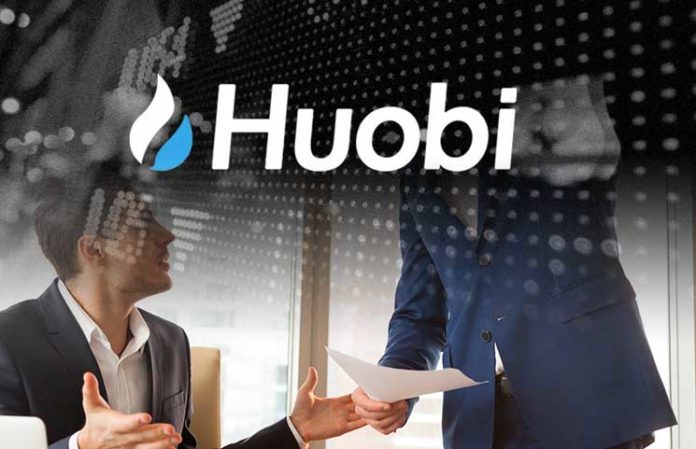 Huobi to suspend services for Chinese users
Renowned cryptocurrency exchange, Huobi is now planning to halt all sorts of crypto related services to its Chinese users. As per the statement of the People's Bank of China (PBoC), offering any sorts of crypto services, including trading, token issuance and derivatives is unlawful and illegal from now on. Therefore, as the crackdown worsens, several cryptocurrency exchanges are planning to suspend their offerings to China.
Huobi also announced that it has started to gradually stop dealing with the users from mainland China, and it is also not allowing any new Chinese users to get registered on the platform since September 24. Previously, Huobi blocked Chinese users from trading derivatives asper the reiteration of the Chinese government in June.
Huobi is not the only one to face complications in China as a cryptocurrency exchange. Popular exchange, Binance, has also disallowed Chinese users from signing up to its platform. They stated that they block any Chinese IP address that tries to access its platform. However, on the other hand, OKEx is still accepting Chinese users because it does not ask for users to specify their country or region while signing up. Nonetheless, the coming weeks are highly crucial for cryptocurrency exchanges in China, as they will determine the future of crypto in mainland China.