PayPal, the online payment giant, has announced a new feature that allows its US users to pay with cryptocurrencies directly from their wallets. The feature, called Off Ramp, is integrated with popular crypto wallets such as MetaMask and Ledger and supports Bitcoin, Ethereum, Bitcoin Cash, and Litecoin.
According to PayPal, the Off Ramp service is designed to make crypto payments more convenient and secure for its users. Users can convert their crypto tokens to USD instantly and transfer them to their PayPal accounts without any fees. PayPal also claims that its service offers robust security controls and tools for fraud management, chargebacks, and disputes.
PayPal Continues to Move Forward with Its Crypto-Plans
The launch of the Off Ramp feature follows PayPal's introduction of the On-Ramp service last month, which enables direct crypto purchases with MetaMask and Ledger. PayPal said that it plans to add more wallets, dApps, and NFT marketplaces to its crypto product suite in the future.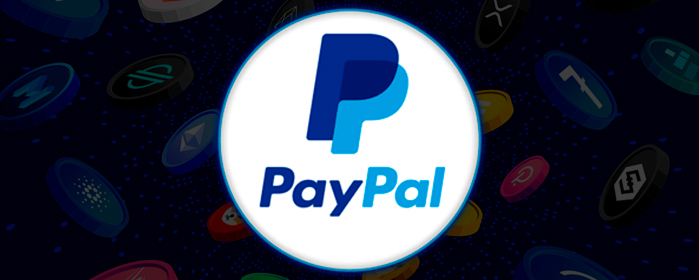 PayPal's move into the crypto space is part of its vision to create a more inclusive and efficient financial system. The company first started offering crypto services in late 2020, allowing its users to buy, sell, and hold four cryptocurrencies. Since then, the company has expanded its services to include crypto transfers and fiat on and off ramps.
The company also recently announced its own stablecoin, PYUSD, to compete with the crypto native stablecoins. PYUSD is pegged to the US dollar and is backed by PayPal's reserves. The company said that PYUSD will enable faster and cheaper cross-border payments and will be integrated with its existing payment network.
PayPal's CEO David Marcus, who co-founded the company and is also a Bitcoin bull, said that he believes that crypto is the future of money.
However, he also said that he does not think that Bitcoin will ever become a popular or common payment method due to its volatility and scalability issues. He said that PayPal's goal is to bridge the gap between crypto and fiat and to provide users with more choices and flexibility in how they pay.