Vechain has announced that it is now possible to get tested for Covid-19 and the results stored on the Blockchain. In a recent tweet, the platform announced that citizens of Cyprus, can get tested for Covid-19 and upload their results on Vechain Blockchain through an app. This will help them prove their status and enable them travel locally and internationally.
Users can access their test results through an app known as e-hcert. The app acts as an electronic lab test wallet that was developed on the Vechain Thor Blockchain. It helps with storage of Laboratory Test Certificates and is currently used by patients at the Mediterranean Hospital of Cyprus.
Healthcare experts believe that the app will be instrumental in reducing data storage and data sharing costs during this global pandemic. The app will also play a significant role in the digitization of healthcare records in the country. The app also acts as a trustless source that can be used by both citizens and health officials to know the status of individuals across the country.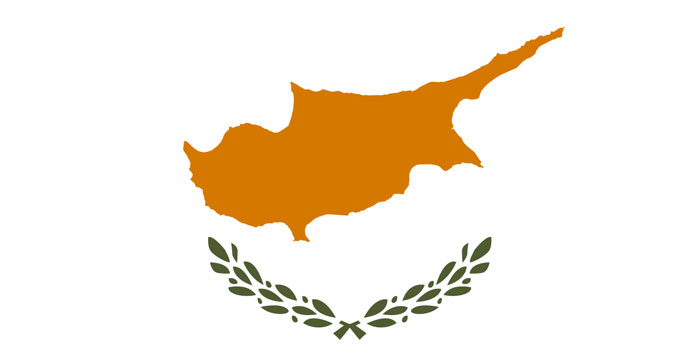 How the process works
Mediterranean hospital of Cyprus is currently the lead hospital that is working on this initiative. A citizen needs to go to the hospital reception and sign a consent form. Once you do this, you will be assigned login credentials that are private and encrypted. You then proceed to the laboratory to take a COVID-19 test. You are also required to install the E-hcert app and insert the login details that you've been assigned. You can then login to your app and check your results from there. These results will be encrypted and uploaded on to the Vechain Blockchain and are only visible on the app.
The app gives the owners complete control of their medical records and they can use these records to prove their health status. Another key feature of the app is that it just shows the health status of the user without necessarily showing any treatment records. This application will be useful for government authorities, heath regulators and companies as they can access information about the user with their approval. This app is also fully compliant with EU's General Data Protection Regulations.
Vechain, the app developers, are a Blockchain company that seek to find real world solutions for Blockchain technology. Mediterranean Hospital of Cyprus is one of the leading healthcare institutions in Cyprus.