According to a Thursday's opinion piece on Reuters, cryptocurrency ventures can divide and conquer Washington's regulatory fiefdoms.
The US Federal Reserve, the Securities and Exchange Commission, the Commodity Futures Trading Commission (CFTC), and many other regulatory organisations are all looking for ways to bring the rapidly expanding cryptocurrency industry under their purview. 
While the scrap offers certain market participants an opportunity, token owners and several other market participants suffer as a result.
Rules flying in the face of one another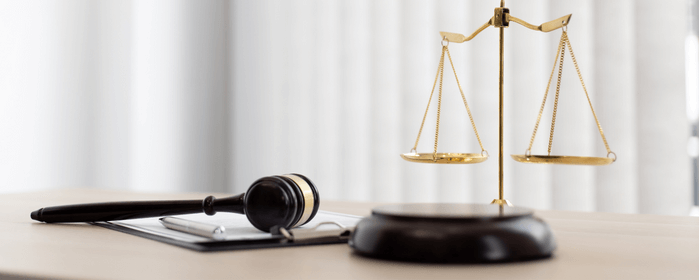 The U.S. Federal Reserve released a supervisory letter for banks on August 16 asking them to determine whether their cryptocurrency-related operations are legal and whether any regulatory filings are necessary. With this action, the central bank hopes to regulate more crypto-related operations, also telling lenders to inform it if they offer any services that have to do with cryptocurrencies. 
However, lenders have been cautious about dipping their toes too deeply into the volatile market because of hazy regulations or outright prohibitions, such as the ban on traditional banks directly trading digital assets.
The supervisory letter from the Fed provides banks permission to advance, although with certain limitations. It appears as though the Fed won't put up any obstacles if they have proper risk management and controls in place.
"The decision flies in the face of other rules," the opinion says
For instance, a Securities and Exchange Commission advisory mandated in May that businesses that store digital assets for customers reflect the risk of the currency's fair market value on their balance sheets.  The directive raises regulatory capital fees for lenders, sometimes driving up the cost of crypto services. Non-banks can pressure the agency to continue its measures even while the Fed looks for clarification on the SEC guidelines.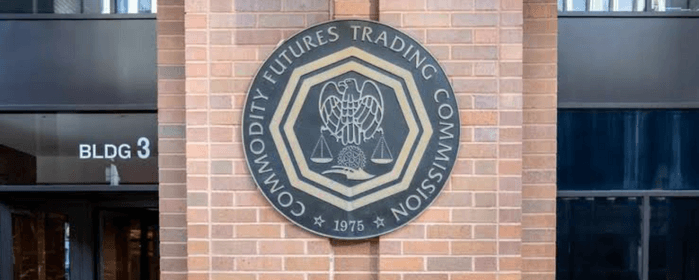 However, congressional proposals would mostly delegate control to the smaller Commodity Futures Trading Commission. The crypto community supports that notion, as the SEC is viewed as being more aggressive towards the industry than the CFTC.
The sector needs detailed regulation
Digital assets owners suffer from the absence of comprehensive federal regulation. Since topping $3 trillion last November, the overall value of cryptocurrencies has more than half, currently at around $1 trillion. 
Asides from the sudden crash of the Terra ecosystem that wiped more than $40 million from the market, Three Arrows Capital, Voyager Digital, and Celsius Network are a few of the cryptocurrency businesses that have recently filed for bankruptcy — leaving investors helpless till now.