Deribit, the leading cryptocurrency options exchange by market share, has joined the list of hacked cryptocurrency companies. According to the firm, one of its hot wallets was hacked for $28 million soon before midnight on Tuesday, November 1, 2022.
The exchange tweeted that they have temporarily suspended withdrawals while they conducts security checks, and that customer assets have not been impacted. Every loss is covered by corporate reserves, the firm added.
Deribit hot wallet compromised, but client funds are safe and loss is covered by company reserves

Our hot wallet was hacked for USD 28m earlier this evening just before midnight UTC on 1 November 2022.

— Deribit (@DeribitExchange) November 2, 2022
"We are performing ongoing security checks and have to halt withdrawals, including third-party custodians Copper Clearloop and Cobo, until we are confident all is safe to re-open," the firm says.
Deribit's BTC, ETH, & USDC Hot Wallets Affected
Consequently, the popular crypto options trading exchange stated that the hack had no effect on Fireblocks or other cold storage wallets and that it is company policy to hold 99% of assets offline in cold storage facilities to mitigate the effects of such incidents.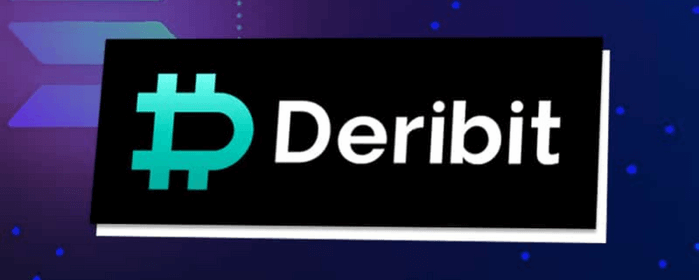 Deribit claims that the hack has been "isolated and quarantined" to their Bitcoin (BTC), Ethereum (ETH), and USDC hot wallets. Also, they have increased the minimum number of confirmations, for the time being, creating a delay in crediting payments.
"Until we open wallets again, we request you not to send new deposits," the firm advises.
According to an Ethereum wallet posted by Deribit, the current location of the stolen assets comprises slightly more than 9,111 Ethereum, totalling about $14,305,380 at press time. Etherscan has identified the hacker's wallet as having participated in a "exploit draining Deribit's hot wallet."
This is the most recent hacking incident in the cryptocurrency market this year. With approximately $718 million hackers stolen in only the first 2 weeks, October was the worst month ever recorded.
Deribit, however, stresses that it is still in a strong financial position, the insurance fund won't be affected, and company reserves will cover the loss.
Established in the Netherlands in 2016, Deribit is a leading crypto derivatives exchange offering futures, perpetual swaps, and options on Bitcoin, Ethereum, and Solana. It also provides trading in several other cryptos using USDC as collateral.
In terms of the top cryptocurrency derivatives exchanges, the exchange presently holds the ninth spot on Coinmarketcap, while Binance and FTX continue to hold the first and second spots, respectively.