According to recent reports, Bitcoin mining company Core Scientific is mulling over the possibility of filing for bankruptcy as a result of a portion of the company's convertible bonds consulting restructuring attorneys.
The biggest bitcoin miner in the world issued a warning that it may have to consider filing for bankruptcy if it is unable to improve its financial state. As a result of the warning, the value of its shares dropped by as much as 77%, reaching a low of 23 U.S. cents.
In addition, Core Scientific said the previous week that the company was investigating strategic options for generating financing, and it cautioned that filing for bankruptcy was a possibility.
The business announced that it has retained the legal consulting services of Weil, Gotshal & Manges LLP and the financial consulting services of PJT Partners LP.
Core Scientific was valued at $4.3 billion when it went public in July 2021, but since it has been listed on the Nasdaq through some kind of special purpose acquisition company, or SPAC, its market capitalization has dropped to $90 million.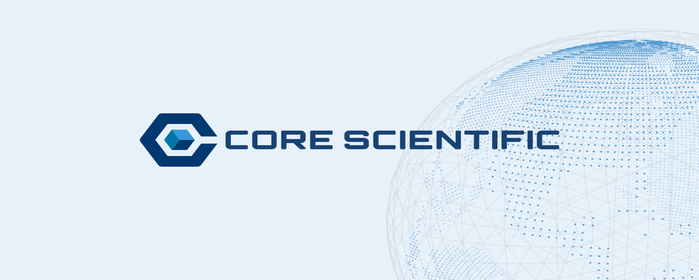 Core, a company whose primary business is the mining of Bitcoin (BTC), has seen the price of the token fall from an all-time high of more than $69k in November 2021 to a current level of roughly around $20k.
This near 70% decrease in value, coupled with increasing rivalry among miners as well as higher costs for energy, has caused its profit margins to become narrower.
What Is In Core Scientific's SEC Filing
Core Scientific's SEC filing indicates that the protracted decline in the price of bitcoin, the rise in power costs, and the growth in the global bitcoin network's hash rate, have all had a significant influence on operational performance and liquidity.