Dogecoin (DOGE) is at a crucial point in its price trend. The DOGE price is hovering above the final horizontal support level which could prevent a significant drop. To avoid a sharp decline, Dogecoin needs to bounce back strongly from its current position.
However, this may not be easy as a continuous downtrend, shown by a descending trendline, has been hampering the attempts of buyers to create a lasting bullish reversal for almost two months.
Can Dogecoin escape from this downward force and start a new upward journey?
DOGE's Chart Analysis: A Window to the Future
A technical analysis of Dogecoin's weekly price trend shows a sharp drop in early June, bottoming out at the $0.06 level of horizontal support. This level is very significant as it has not been broken for more than a year.
The fate of DOGE may depend on whether it can recover from the recent market downturn and climb above a key level. Currently, DOGE is trading at $0.063, as per CoinGecko, but it has faced a significant drop in its value due to unfavorable conditions.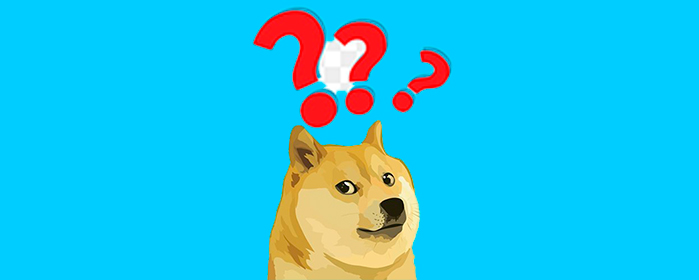 Dogecoin has been losing value recently, as shown by its 2.0% drop in the last day. The negative trend is not new, as DOGE has also fallen by 7.2% in the past week.
These changes in Dogecoin's price make it hard to predict its future performance.
A possible scenario for Dogecoin's price is a bullish breakout from the resistance level that is limiting its growth if the market mood changes to favor recovery.
This breakout could change the way traders behave, making them more likely to buy when the price drops instead of selling when the price rises. This could affect the market forces that influence Dogecoin.
The idea of flipped support is crucial for this potential change. This means that the $0.06 horizontal support area could switch from resisting downward pressure to supporting upward movement if it stays strong and prevents further decline.