The number of cryptocurrency hacks is increasing as they become more efficient in running successful crypto theft attempts. Most recently, the attack made on the Ronin Bridge made headlines. Over $625 million were stolen in one of the largest crypto thefts in history. Hackers had their hands on 173,600 ETH and 25.50 million USDC coins. It is now being found out that the Lazarus Group from North Korea was behind this attack.
A total of two transactions drained these assets. Surprisingly, the protocol was unaware of the attack for almost one week. It was only when a user complained of facing issues in withdrawing 5,000 ETH. What followed was a series of disastrous news for the Ronin Network. Users of the Axie Infinity blockchain game were affected by the attack. 
Lazarus Group is found to be responsible by the US Treasury Department.
The theft attack draws back to the Lazarus group as per the investigations. An ETH address has been placed on the US Treasury Department's list of sanctioned addresses, labeled as a "Ronin Bridge Exploiter." This address holds around 148K ETH tokens currently.
The Ronin Bridge confirmed that the FBI and Treasury Department are conducting investigations. The combined efforts of the FBI and Treasury Department led to the conclusion that Lazarus Group was responsible. They also investigated Advanced Persistent Threat 38, a hacking group from North Korea. Credible firms, including Chainalysis and Elliptic, confirmed the involvement of Lazarus.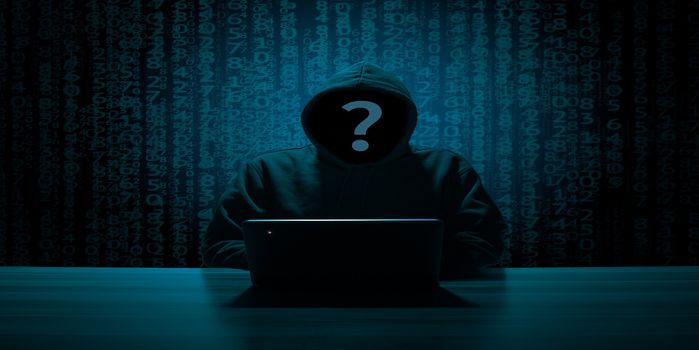 The hackers are now attempting to launder the stolen funds. ETH and USDC tokens are sent to different wallet addresses and DeFi protocols, and then they are sent to various other wallets in bits and pieces.
After the attack, Sky Mavis reassured the users that reimbursements will be made for those who lost their funds. Axie Infinity also admitted to the negligence that led to the attack. However, considering the extent of the attack, it was not going to be an easy task. Nonetheless, Sky Mavis has now collected $150 million for the reimbursement.
Moreover, the Ronin Network is making new amends and changing its working protocol to ensure more security. The protocol has a long way to go in order to establish itself as a reliable choice for consumers again. Therefore, the team is working on adding more security features to mitigate any possible risks. 
Furthermore, the US Treasury Department is committed to countering malicious cyber activities and criminal proceedings. It might also ask for stricter regulations to ensure the security of crypto users and consumers.