According to a statement made on Tuesday, the cryptocurrency exchange Binance has successfully obtained a license from Dubai's Virtual Asset Regulatory Authority (VARA) to provide a variety of cryptocurrency-related services in the city.
A temporary license was first issued by VARA to the exchange back in March. This is a big success that comes after multiple registrations for local organizations run by Binance throughout MENA (the Middle East and North Africa) and Europe, notably in Italy, France, and Spain.
According to the press release, the world's largest cryptocurrency exchange by volume will be able to open a domestic bank account to hold clients' funds locally upon receipt of its new Minimal Viable Product license.
Additionally, it will be able to operate as a cryptocurrency exchange and provide payment and custody services.
Binance has been granted a license to participate in the VARA MVP Program, and the Chairman of VARA, Helal Saeed Almarri, expressed his organization's delight in this development.
The VARA regulatory framework strives to achieve a healthy equilibrium between the generation of value and the reduction of associated risks.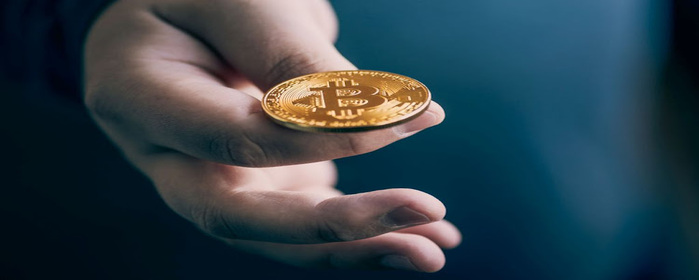 This will make it possible for free market innovation to take place while also protecting those who are economically vulnerable.
VARA is looking forward to Binance being an active contributor during the MVP Phase, which is designed for select global players across the value chain who are committed to responsible industry participation.
This will reinforce Dubai's commitment to developing a next-generation secure ecosystem for this future economy.
Why It's Important
Binance is now in a position to open a client money account with a local bank as a result of its shift from a provisional license to an MVP license.
Additionally, the MVP license enables Binance to offer virtual asset-related services to qualified retail and institutional investors in Dubai. These investors may be either individual or institutional.
These services include services for exchanging virtual assets, converting between virtual assets and fiat currencies, transferring virtual assets, providing custody and management of virtual assets, providing services for offering and trading virtual tokens, and providing services for making payments and remittances using virtual assets.