Various jurisdictions have boasted their crypto-friendly credentials in recent times, but Colorado has now emerged as the first state in the United States to adopt crypto tax payment, with Gov. Jared Polis announcing during a launch event for Denver Startup Week, which began Monday–that it is now accepting cryptocurrencies for all state tax payments.
Polis initially proposed the notion of crypto tax payments in March of this year, but it has taken some time to become a reality. Coloradans may now pay using cryptocurrencies on the revenue payment web page, which will be offered on all state tax bills, including personal income tax, corporate income tax, severance tax, and withholding tax.
According to a report, cryptocurrency payments must be made through PayPal and would incur a $1 charge plus 1.83% of the payment value.
Colorado Advocates for Crypto Adoption
The action is part of Polis's wider effort to encourage the usage of blockchain technology throughout the state. Colorado, according to a report from the Denver gazette, will run its own ledger of transactions converted to dollars, and the state, like the blockchain industry, is always looking for innovative ways to accomplish things.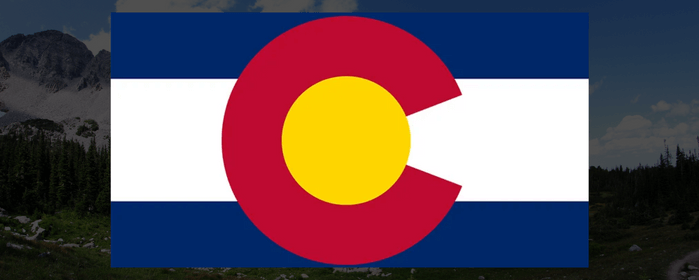 Polis stated the new payment option at the start of Denver Startup Week:
"We're just showing again, from a customer service perspective, how Colorado is tech-forward in meeting the ever-changing needs of businesses and residents."
According to his remarks, Denver Startup Week is a critical linchpin in ensuring Colorado's leadership in the innovation economy. Every year, he claims, their entrepreneur and business communities become stronger and more diversified.
Other US states have expressed interest in cryptocurrency adoption as well. Texas Senator Ted Cruz thinks his birthplace to be the epicenter of cryptocurrency development, as reported in May 2022. The senator claims to believe in Bitcoin and wishes for his home state of Texas to become a global bitcoin and cryptocurrency refuge.
Similar to this, Mayor Tom Tate of the Gold Coast, Australia, suggested in June of this year that individuals may use cryptocurrencies to pay municipal taxes in the future, despite some people raising worries about volatility and the current market slump, which has erased more than half of the market's worth recorded last year.