Wintermute, a cryptocurrency market maker, was hacked for about $160 million in its Defi activities, according to an announcement made on Twitter Tuesday by the firm's founder and CEO Evgeny Gaevoy.
He stated that Wintermute's centralised finance and over-the-counter activities were untouched and that the company managed to escape insolvency.
We've been hacked for about $160M in our defi operations. Cefi and OTC operations are not affected

— wishful cynic (@EvgenyGaevoy) September 20, 2022
"We are solvent with twice over that amount in equity left," Gaevoy said. "If you have a MM agreement with Wintermute, your funds are safe."
But he maintained in the announcement that lenders are still more than welcome to recall their loans if they feel it is safer.
However, he stated that they will disrupt their services today and maybe for the following few days before returning to normal.
90 assets stolen from Wintermute
The company's chief executive officer (CEO) claimed that just two of the 90 assets hacked were worth more than $1 million, and none were worth more than $2.5 million, therefore he feels there should be no large selloffs. However, they will get in touch with the two impacted teams as soon as they can.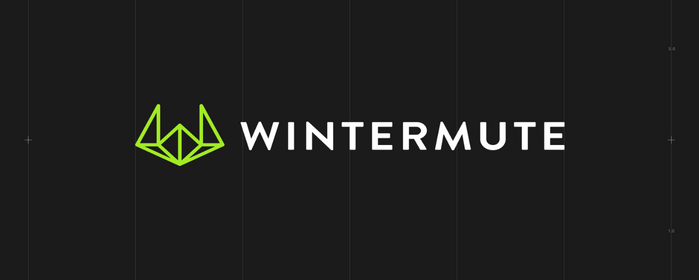 Wintermute, founded in 2017, trades billions of dollars in the crypto market on a daily basis, providing liquidity on over 50 exchanges and trading platforms, including Binance, Coinbase, FTX, Kraken, and decentralised platforms Dydx and Uniswap. It is also an active investor, having invested in companies such as Nomad, HashFlow, and Ondo Finance.
Gaevoy or Wintermute did not say exactly when the hack occurred, how the attackers succeeded, or whether law enforcement was notified, but the CEO said the company is still open to treating the incident as a "white hat" attack, in which a hacker exploits a system to expose flaws, and asked the hacker to contact them.
Wintermute is the latest in a long series of cryptocurrency companies to be hacked in recent months. Just last month, hackers stole almost $190 million from the Nomad cross-chain messaging protocol. In June also, Harmony's Horizon bridge was drained of $100 million.
According to reports from a crypto auditing firm, more than $1.3 billion was stolen in DeFi breaches last year.