The idea of cryptocurrency is gaining more and more relevance in the global community. Its high usability is probably the driving reason for its mass adoption across the globe. Many sectors and industries are incorporating the use of crypto which shows that the concept is here to stay, and it might be the next big thing in the global economic structure.
Moreover, cryptocurrencies are also gaining the desired levels of recognition at an international level. Several countries are studying the crypto model to run it through their economic sectors.
Many believe that crypto could be the breakthrough for the developing and the developed world, in terms of financial complications. Recently, El Salvador became the first country to approve Bitcoin as a legal tender.
In addition to that, countries like Cuba and Switzerland also moved in the favor of crypto usage. This is an incredibly pleasant development for the normalization of crypto usage.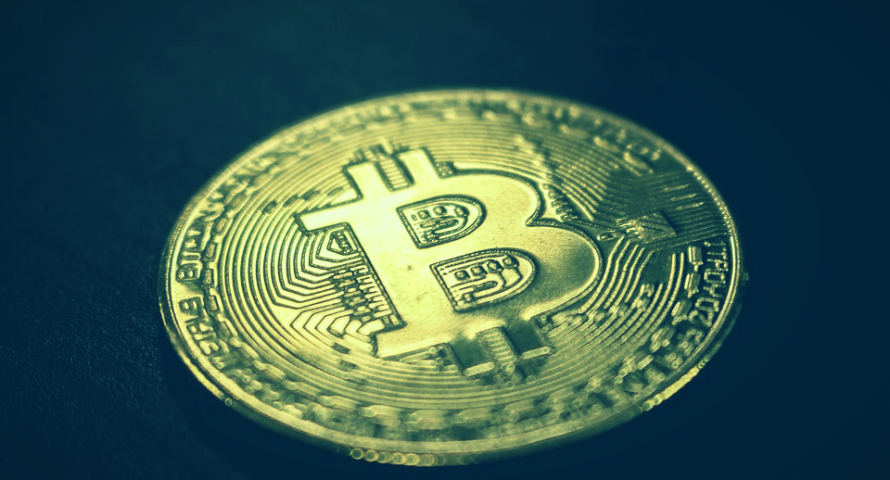 El Salvador continues its crypto stint
After announcing Bitcoin as a legal tender, the Government of El Salvador has now approved a $150 million trust fund for Bitcoin. The country is set to approve the Bitcoin law on September 7. Therefore, this fund will help citizens to sign up for the Chivo e-wallet, and will also grant them $30 in Bitcoin.
The government previously also announced that it will keep the dollar equivalent amount in the national bank to minimize the risks of a market collapse. Thus, this fund is also dedicated to the currency exchanges for their financial support.
The government has also launched Chivo, an e-wallet that allows transactions in Bitcoin and USD to facilitate the users. El Salvador also received a $500 million loan which will support its crypto elated initiatives.
The loan was granted by the Central American Bank for Economic Integration (CABEI). Out of these $500 million, around $150 million have been utilized for the Bitcoin fund, $53.3 million will be used for the execution of the plan, and $23.3 million will be used for ATMs of Chivo.
The government of El Salvador expects that there around 50,000 active users of Bitcoin within the country today. Therefore, they expect the number will grow after the passing of the proposed bill, and will normalize the use of crypto, mainly Bitcoin, by a great extent. The country expects to have 4 million Bitcoin users, after the Bitcoin law comes into effect.