On Thursday, an investor in dogecoin, a cryptocurrency that was first developed as a joke but whose value grew and dropped as it was pushed by Elon Musk, filed a lawsuit against the billionaire and his firms Tesla and SpaceX, seeking a total of $258 billion in damages.
Elon Musk Sued Over Alleged Dogecoin Pyramid Scheme
On Thursday, a lawsuit was filed against Elon Musk, SpaceX, and Tesla alleging that Musk actively controlled the price of Dogecoin in a planned cryptocurrency pyramid scheme that was carried out through Twitter. The lawsuit was filed in federal court.
Plaintiff Keith Johnson, who made a purchase of Dogecoin in 2021, is looking to file a class-action lawsuit in the Southern District of New York against defendant Elon Musk and at least $86 billion in damages against Musk's enterprises SpaceX and Tesla.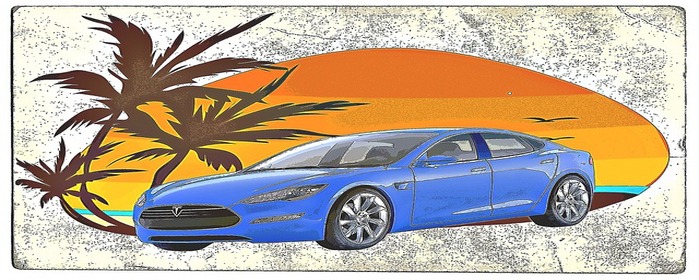 He is seeking for his application, which was submitted to a court in New York, to be designated as a class-action suit on behalf of those individuals who have incurred financial losses as a result of investing in dogecoin since the year 2019.
Johnson believes that investors have lost around $86 billion in value in the time since Elon Musk started pushing the virtual currency.
He is seeking for Musk to refund investors with this money, in addition to paying twice that amount in damages, which would be an extra $172 billion.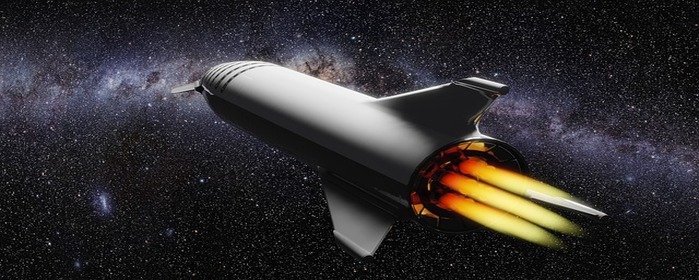 In February 2021, Tesla said that it had purchased $1.5 billion worth of Dogecoin and that it had briefly begun accepting it as payment for its automobiles.
On Thursday, the price of Dogecoin was around 5.8 cents, which is a significant decrease from its all-time high of over 74 cents in May 2021.
The case has been given the number 22-05037 and is being heard in the United States District Court for the Southern District of New York.