Liquidity issues at crypto lending platform Celsius Network, which has left its over 1.7 million users unable to recover their holdings, could intensify regulatory pressure on the sector, which is already under fire from past crises this year, according to Reuters. 
As a result of Celsius Network's decision to suspend customer withdrawals this week, securities authorities in five states have turned their attention to the company and are ready for investigation.
Investigation of Celsius becomes a priority
According to Joseph Rotunda, director of enforcement for the Texas State Securities Board, investigators in Texas, Alabama, Kentucky, New Jersey, and Washington are investigating the crypto lender as a "priority."
Celsius has announced that withdrawals, swaps, and transfers between accounts would be paused until it is "in a stronger position" to meet withdrawal requirements.
Celsius' move was discovered by Rotunda via a blog post on Sunday night. The corporation intended to do this to "stabilize liquidity," according to the blog.
He also expressed concern that customers, especially many retail investors, may need to access their funds immediately but are unable to withdraw from their accounts.
"The inability to access their investment may result in significant financial consequences," he said.
People want clearer policies for the crypto industry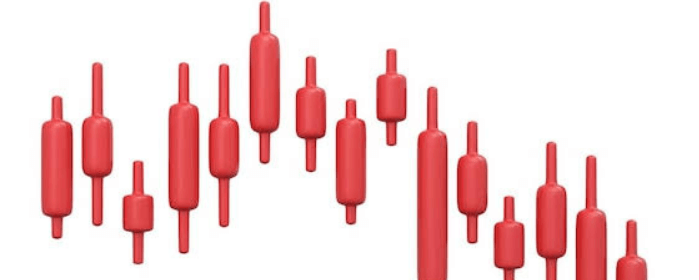 Recent challenges, according to crypto executives, illustrate that US regulators have been too sluggish to offer the clarity needed to protect regular Americans, but they anticipate that to change quickly.
We are already seeing the implications of regulators failing to provide clarity, according to Perianne Boring, founder, and CEO of the Chamber of Digital Commerce.
He said, "I am hopeful that recent events will accelerate efforts to deliver clearer policies to the industry and certainty to those who invest in digital assets."
Experts point out that registering crypto lending organizations would not eliminate all dangers for investors, but it would raise transparency and provide some risk management procedures.
Many companies, on the other hand, prefer to avoid that burden by relying on regulators to pursue enforcement cases, which can take years to develop. Nonetheless, lawyers predicted that the SEC would step up its efforts.
With the cryptocurrency market witnessing severe volatility in June, Celsius is said to have taken steps to address the company's present financial issues. The Celsius team was working "non-stop" to resolve user complaints, according to CEO Alex Mashinsky, who broke a three-day social media blackout on Wednesday.
@CelsiusNetwork team is working non-stop. We're focused on your concerns and thankful to have heard from so many. To see you come together is a clear sign our community is the strongest in the world. This is a difficult moment; your patience and support mean the world to us.

— Alex Mashinsky (@Mashinsky) June 15, 2022