Ethereum is one of the most used blockchain networks in the cryptocurrency sector. However, its high gas fee for transactions has always been a major problem for consumers. It is also a hindrance to Ethereum's wide adoption. Experts have criticized ETH's gas fee and this is why consumers have looked for other alternatives to conduct their crypto transactions.
According to the recent data, the gas fees for transactions on the Ethereum blockchain have dropped significantly. The gas fee is at the lowest point since August 2021. However, it is still not so cheap. The data for the transaction fees are recorded through different platforms, like CryptoRank and Coinmetrics.
As of March 9, CryptoRank tweeted that the seven-day moving average cost of an ETH transaction was recorded to be $11.14. This value is at the same level that was observed in August 2021. However, the value saw a massive surge to go at almost $55 towards the end of 2021. At the time of writing, the gas fee is around 45 Gwei or $2.45. Since the start of the year, the average gas price of Ether has dropped significantly which can be a positive sign for the blockchain network.
Ethereum gas fees recently reached levels not seen since last summer ⛽ pic.twitter.com/QS4zVRPNBA

— CoinMetrics.io (we're hiring!) (@coinmetrics) March 9, 2022
Ethereum transaction fees fall in correlation with NFTs
Experts have found a major correlation between the gas fees and consumer interest in NFTs and DeFi. The traffic and google searches were on a high for both of these concepts towards the end of 2021 and the beginning of the new year. However, a major lack in consumer interest is recorded in NFTs. The most popular NFT marketplace, OpenSea has also recorded a 35% drop in its daily trading volume. The daily trading volume of OpenSea has shrunk from a high of almost $250 million.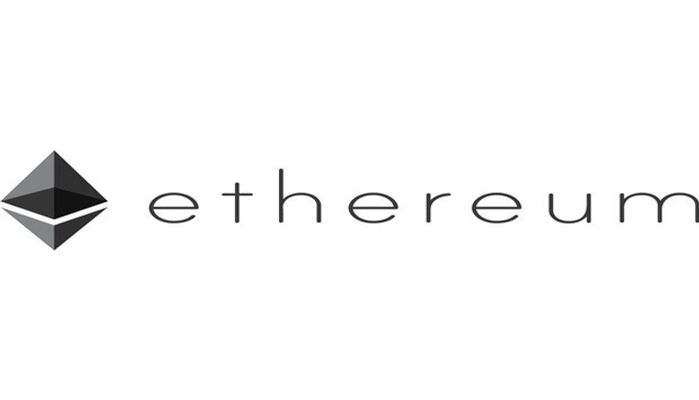 The trading volume of other marketplaces like LooksRare, SuperRare, and Rarible have also observed a major crash. Moreover, Ethereum-based DeFi protocols have also struggled. Most of them have posted red candles in terms of the Total Value Locked (TVL). These statistics are said to be a major reason for the falling gas fees of Ethereum transactions.
Nonetheless, this can be a major boost for the Ethereum community, and also for its native token. Currently, Ethereum is priced at around $2,590. The coin has shed its value since the start of the week. Since then, it has failed to regain the crucial $3,000 level in the market. The fall in its gas fee might draw more attention to ETH.