Global cryptocurrency exchanges play a crucial role in offering crypto-related services to consumers. With the increasing popularity and adoption of crypto, these exchanges are in more demand. But at the same time, they have to face more scrutiny from regulatory authorities in different parts of the world. The biggest crypto exchange of the world, Binance, has remained at the receiving end of a number of these regulatory checks.
Every exchange is finding new ways and routes to deal with these circumstances. Binance has revealed a new plan to diversify its investment and business interests. The exchange is aiming to own different traditional companies or businesses in various economic sectors. This means that Binance is exploring options outside of the crypto world as well.
Binance aims to increase crypto adoption and expand business
By bringing in more companies from varying markets, Binance eyes more diversification of its business. The exchange also believes that the initiative will boost crypto adoption, and also the reach of its own business. The CEO of Binance, Changpeng Zhao said, "We want to identify and invest in one or two targets in every economic sector and try to bring them into crypto."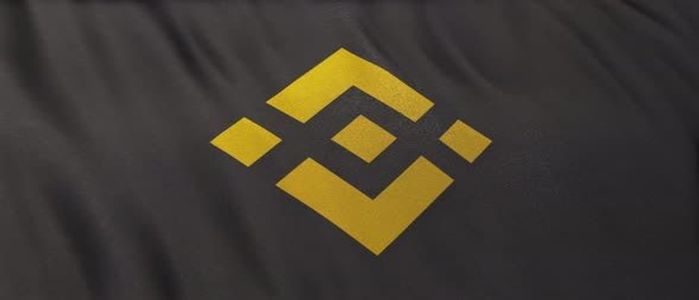 Binance thinks that through this step more traditional companies will accept and explore cryptocurrencies. As a result, it will increase market competition and crypto adoption in several markets. Previously, in early February, Binance had already announced investing in Forbes. The popular crypto exchange acquired stakes of $200 million in Forbes.
This move reflects that the crypto exchange is looking to empower itself by investing in other sectors. Binance now has a valuation of over $300 billion. Thus, the exchange is taking its advertising and marketing to completely another level. Crypto exchanges had massively invested in running advertisements during the Super Bowl, or in acquiring the naming rights of popular stadiums. However, Binance has taken a different route in terms of investments and acquisitions.
The decision also comes under the light of recent regulatory checks on the popular crypto service provider. The exchange has struggled to comply with local regulations in different countries, like the UK and Australia. Most recently, the UK Financial Conduct Authority had a dig at a strategic partnership between Bifinity, Binance's new payments partner, and Eqonex. However, this new move can help Binance in several ways, as the company will expand its wings to other sectors besides the world of crypto and blockchain.