The failure of FTX continues to attract attention. According to the most recent information, a hearing on FTX will take place this coming Wednesday in the European Parliament.
The FTX crash, which happened only a few weeks ago, caused a ruckus across the whole financial sector, including cryptocurrency.
No one anticipated that the company situated in the Bahamas would be as poorly managed as it turned out to be. The market is still being affected by the contagion that resulted from the crash.
The European MiCA, which is expected to be unveiled in February 2023, will provide regulatory frameworks all over the globe with advice on emerging trends. The FTX crash is also most likely to have an effect on the specifics of the bill that is ultimately issued.
What's the MiCA Going to Include?
The Markets in Crypto Assets (MiCA) regulatory bill and the Transfer of Funds Regulation (TFR) were both passed by committees of the European Parliament on October 10, 2022.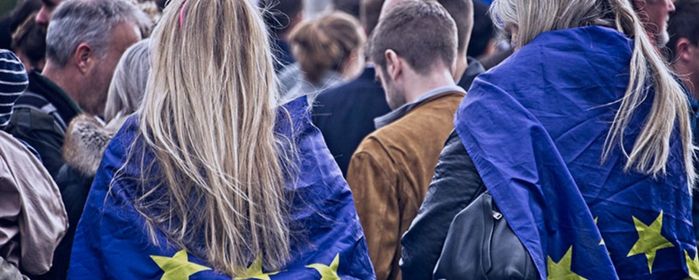 In the event that the European Union's proposed Markets in Crypto-Assets (MiCA) rule becomes law, it would be the first global regulation of its kind to deal with issues related to cryptocurrency trading.
As an added bonus, it will work to safeguard crypto investors, keep the economy stable, and encourage broad innovation.
MiCA has the potential to not only unify the EU's regulatory environment across member states but also significantly impact the global regulatory framework for digital assets, ushering in a more regulated age for the cryptocurrency industry.
When the regulation goes into effect, suppliers of digital wallets and other crypto services will be able to sell their wares throughout the EU block so long as they register with national authorities and give certain minimal assurances to protect investors and maintain financial stability.
An EU spokeswoman recently announced a postponement until February 2023 for the final vote in plenary on MiCA; and considering that another 12-18 months would be required once MiCA is passed, its effective date will be as early as February 2024.