FC Barcelona has a surprise for the soccer fans. The famous soccer club FC Barcelona is launching its Crypto token this Monday; the crypto token will be available in the two most fan –engagement platforms. The $ BAR token will be initially available as Fan Token Offering to all the fans. The entire tokens priced at €2 per coin. The Club has announced that the flash sale will start at 1:00 PM. The sale will last from 22nd June to 24th June.
 Fans will get 1 million $ BAR as a Fan token offering.
One of the most famous football clubs FC Barcelona is launching its crypto token this Monday. Earlier today, the Club announced that they would start their Token on two blockchain platforms chilliz.net and Socios.com. The news has surprised the fans. The Club will be initially distributing the $BAR tokens in a Fan Token Offering; the Club planned to sale all the coins at €2. As per the Club, it would be a flash sale. The sale will begin at 1:00 PM on 22nd June. It will last for two days until 24th June.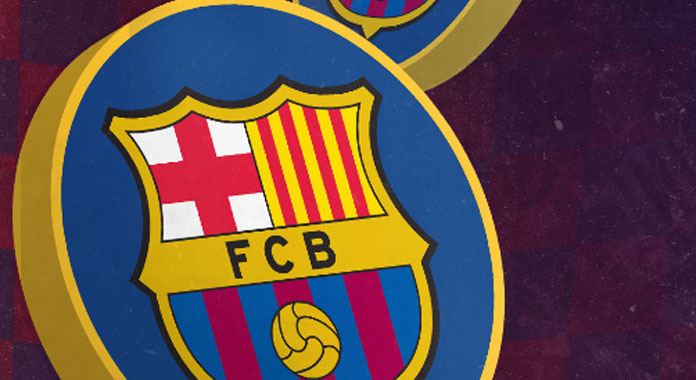 All the fans can get 1 million $BAR. The tokens will be sold on the idea of first come first served. Most of the proceedings from the sales would be going to the Club. It would be one of the unique tokens. It will let the holders vote in various decisions about the team. The fans can choose what music to play when the Club scores a goal.
The bidders interested in getting the Barco coins at a fixed price can download the app of the two platforms. The users can buy the native coins of the blockchain platform to buy the $BAR tokens.
Good news for the Fans
Another most exciting feature is the fans will get the right to vote on various topics. The blockchain platforms will also reward the fans for engaging themselves with FC Barcelona. The fans can get rewards for every action that they take on the platforms. The platform will enable the fans to climb up the leader boards. The fans will receive rewards points that can be exchanged for unique merchandise. The Club has also said that the fans will get once in a lifetime opportunity to link with FC Barcelona. With this decision, FC Barcelona has joined the list of European clubs which offer rare digitally collectable cards to their fans.