According to press sources, Fidelity intends to employ an additional one hundred personnel for its digital assets section in spite of the legislative ambiguity that surrounds cryptocurrencies and the significant turnover that has occurred in the cryptocurrency market.
A spokesperson of Fidelity informed Bloomberg on October 22 that the company has started a fresh round of recruiting, which would raise the workforce of Fidelity Digital Asset to around 500 by the end of the first quarter of 2023. This information was provided by Fidelity.
According to Bloomberg, which quotes a representative from Fidelity, the company intends to hire individuals to fill positions in client services, operations, technology, business development, marketing, and compliance across a number of offices, including those located in Boston, New York, London, and Dublin.
According to an article published by Bloomberg, the business unit began offering custody and execution services as well as digital asset management capabilities to institutions in 2018 and has since expanded its service.
Since it disclosed plans to bring on more staff in the areas of technology and customer service in late May, the business unit has been actively hiring and has already doubled its headcount since making the announcement.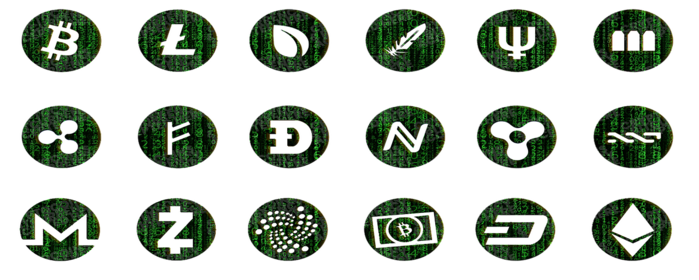 A search conducted on the job board maintained by Fidelity reveals that there are now 74 active results for opportunities pertaining to digital assets.
These roles encompass fields such as blockchain technology, business analysis, customer support, finance and accounting, product development, and corporate services, including compliance.
Fidelity's Institutional ETH Trading Is Coming Next Week
An email from Fidelity Digital Assets to its customers said that the company will be adding institutional Ethereum capabilities to its platform on October 28, 2022.
The product will only be accessible to current institutional customers of Fidelity who already trade or custody bitcoin, a cryptocurrency for which the company has offered services since the beginning of 2018.
There is no connection between the custody product with Fidelity's Digital Assets Account, which currently enables institutional customers to include Bitcoin in their 401(k) retirement savings plans.
At this time, Fidelity offers two exchange-traded funds (ETFs) targeting firms associated with cryptocurrency metaverse and crypto payment systems.