The MakerDAO community held a vote and decided to endorse the proposal to have Coinbase Prime provide custody for up to $1.6 billion USDC. MakerDAO will get a reward equal to 1.5% of its USDC holdings.
Coinbase's USDC rewards program will now be available to an institutional customer for the first time as a result of this development, further solidifying the company's commitment to USDC as an essential component of a new financial paradigm.
Furthermore, the MakerDAO community voted in favor of the MIP 82 proposal, which stipulates the issuance of a USDC loan to Coinbase in the amount of $500 million, with the loan being secured by ETH and BTC, and obtaining an interest rate ranging from 4.5 percent to 6 percent variable.
This project highlights Coinbase's dedication toward the advancement of the wider stablecoin ecosystem as well as empowering the DeFi community and its members, in addition to providing practical advantages for the MakerDAO community.
They were the driving force behind the establishment of USDC as co-founders of the Centre Consortium, and they continue to be devoted to supporting USDC efforts as a vital bridge between cryptocurrency and fiat currency.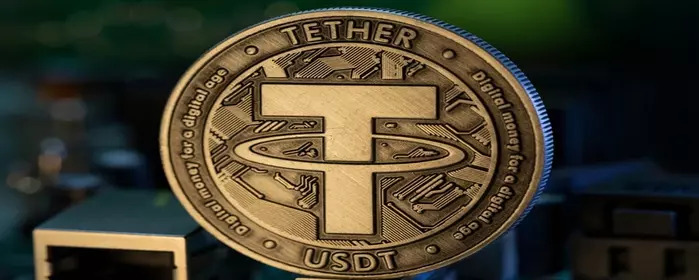 Increased USDC Custody and Institutional Incentives
Coinbase is optimistic that stablecoins will help usher in a new era of globally accessible financial services that is more just as well as efficient.
To aid in the development of USDC, the business co-founded Centre, which has now become the second biggest stablecoin by market value.
They think USDC will be crucial to the new financial paradigm since it connects the crypto and fiat economies.
To further develop its USDC product suite and the USDC ecosystem, Coinbase has partnered with MakerDAO to test an institutional incentives pilot program.
Along with the usual offerings from Coinbase Prime, the MakerDAO community will have access to high-touch worldwide support and enterprise-grade features that will enable them to mint, burn, withdraw, and settle accounts in USDC.
Over 14,500 institutional investors have placed their faith in Coinbase Prime, making it the preeminent institutional prime broker platform for crypto assets.