It would seem that Sam Bankman-Fried "SBF" is fed up with the shots that 3AC's Zhu Su has been taking on his bankrupt exchange FTX. Today, he chose to publicly clap back at him urging him to "focus on your own house".
I made a lot of big mistakes this year.

But this wasn't one of them. There's no evidence, because it didn't happen. Please, please, focus on your own house. https://t.co/tlcQu9zFdf

— SBF (@SBF_FTX) December 9, 2022
Zhu Su was one of the founders of Three Arrows, which was another cryptocurrency firm that failed. According to him, he had a phone call yesterday from someone who questioned him why he and Terra's Do Kwon came back so soon after FTX took a dive and whether it was only to divert attention from their own problems.
Zhu responded by saying that Do Kwon has been basically always working on Luna classic and Luna 2.0 and that he has not taken a break for more than a week from Twitter.
Since his interview with Bloomberg in July, in which he strongly asserted that he is the target of a manhunt, which he encourages people to read if they haven't done so before, he and 3AC co-founder Kyle Davies has said unequivocally that they are being hunted.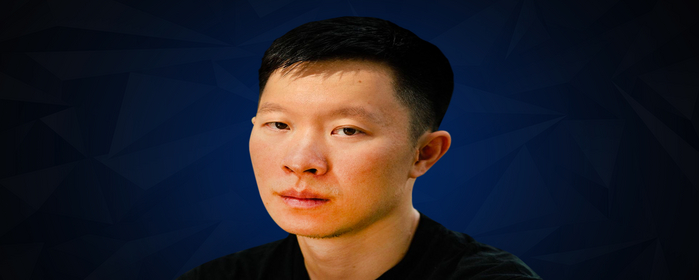 Quite simply, the truth, but one that is so uncomfortable that at the time, Zhu's own advisers did not want him to say it because they thought it may create a negative image or be seen as an attempt to deflect.
SBF Says What Zhu Asserts Did Not Happen
Although SBF admitted to making several significant errors this year, he insisted that this was not among them. This event never took place, thus naturally there is no proof of it. He then cautioned Zhu to mind his own business.
In related news, SBF failed to meet an essential date to certify that he would be testifying before an impending hearing of a Senate Committee.
The request was addressed in a statement issued by Sherrod Brown, chairman of the Senate Committee on Banking, Housing, and Urban Affairs, and Senator Pat Toomey, ranking member of the Committee, on December 8.
According to the statement, the demise of FTX has resulted in actual monetary loss to users and has had ripple effects across the crypto sector. Citizens of the United States want explanations for Sam Bankman-Fried's actions at FTX.