Three Democratic lawmakers from Massachusetts, Oregon, and California unveiled legislation against "energy-intensive" crypto-mining facilities on December 8, 2022.
The bill introduced by Senator Ed Markey (D-MA) alleges that crypto mining "strains the grid" and the industry "undermines U.S. climate goals."
Crypto Mining as a Threat to the Climate
In addition, Senator Markey argued that requiring cryptocurrency mining firms to disclose their greenhouse gas emissions is a crucial step in holding them accountable and safeguarding communities across the nation that depend on the grid to heat their homes, cook their food, and conduct their daily lives.
The measure, according to the statement, would demand an interagency assessment of the environmental consequences of crypto asset mining. As per the Markey-sponsored bill, "Crypto Asset Environmental Transparency Act," the U.S. Environmental Protection Agency (EPA) would lead the investigations.
"In the United States, Bitcoin crypto-asset mining facilities use up to 1.4% of domestic electricity—the same as the electricity needed to light every home in the country, producing as many GHG emissions as seven million gasoline," the statement said.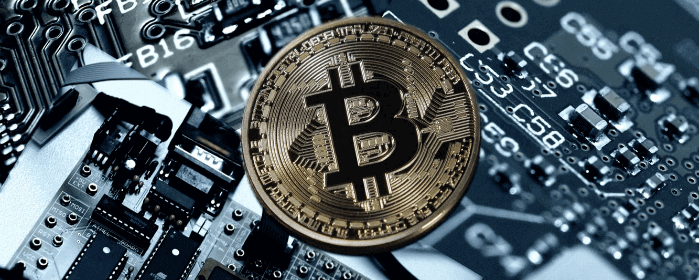 Furthermore, Rep. Huffman, who is also a sponsor, claimed that crypto-mining operations can pollute adjacent towns in addition to undermining their efforts to combat the climate disaster.
However, he thinks that the law will ultimately lift the veil on this business by requiring carbon dioxide emissions from crypto mining facilities to be reported, as well as a thorough interagency study of the environmental implications of crypto.
He concluded,
"The time for transparency, oversight, and accountability is now."
The Sierra Club, Earthjustice, Environmental Working Group, and Seneca Lake Guardian all support the proposed Crypto-Asset Environmental Transparency Act.
Mandy DeRoche, an attorney at Earthjustice who specializes in renewable energy, said in a statement that the environmental concerns brought on by bitcoin mining require robust federal regulations.
In favor of the law, Scott Faber, senior vice president for government relations at the Environmental Working Group, asserted that bitcoin mining is harmful to the environment. He pointed out that proof-of-work-based digital currencies are "wasteful by design."
Faber also stated that the impacts of crypto mining extend beyond the climates, as local communities are also affected by increased air and water pollution when bitcoin mines revive or extend the life of fossil energy plants.