FTX Japan, a cryptocurrency exchange, has made the announcement that it has resumed its services for the withdrawal of fiat currency and crypto assets via the Liquid Japan web platform.
The exchange had suspended its services, which caused concern and inconvenience to its customers. The suspension was lifted on February 21, 2023, and customers can now resume withdrawing their funds.
Customers who have assets in their FTX Japan account are required to confirm the balance of their assets and transfer them to their Liquid Japan account to proceed with withdrawals.
Customers who do not have a Liquid Japan account are required to open one before transferring their assets. Eligible customers have received an email with details about the withdrawal procedure.
If the procedure has not been completed, customers are advised to follow the instructions in the email and complete the process.
Due to the high number of requests from customers, it may take some time for the withdrawal process to be completed.
The company has urged its customers to be patient as they work on completing the requests. The resumption of other FTX Japan services will be announced soon.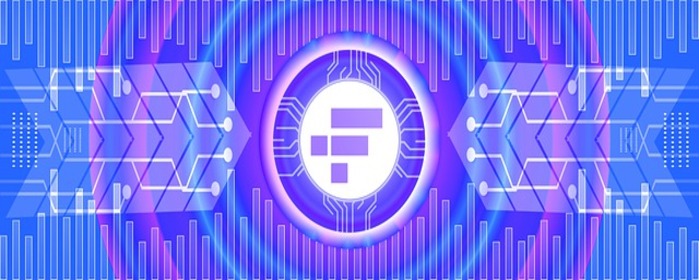 FTX crash continues to be hazardous
Even though the failure of FTX occurred way back in November 2022, the aftermath of the catastrophe can still be seen and felt across the sector.
Galois Capital, a hedge fund that was one of the highest-profile victims of the FTX scandal, has decided to close and return its remaining money to investors.
The hedge fund was managing about $200mn in assets and was one of the biggest crypto-focused quantitative funds.
Half of the fund's assets were trapped in the collapsed FTX exchange, and the severity of the situation made it unviable for Galois Capital to continue operating the fund.
The co-founder of Galois Capital, Kevin Zhou, wrote in a statement to investors, that given the severity of the FTX situation, they do not think it is tenable to continue operating the fund both financially and culturally. Once again, I'm terribly sorry about the current situation we find ourselves in.