In  a recent development, the Arbitrum-based DeFi project, Hope Finance, has lost around $2 million due to a hacking attempt. The platform notified its community about the exploit on February 21. Hope Finance is a newly launched platform which was also planning to launch its algorithmic stablecoin, (HOPE). However, the latest exploit attempt has caused a major setback for the platform.
Steps to withdraw your staked LP from the this fucking scam protocol

1. Go on this linkhttps://t.co/HjuvQyxbUX

2. connect your wallet
3. click on emergency withdraw

Enter 0000000000000000000000000000000000000000000000000000000000000002 pic.twitter.com/5RxtgKXgoo

— Hope Finance (💙,🧡) (@Hope_fin) February 21, 2023
As per updates, the exploit was led by a Nigerian individual. Moreover, he was able to transfer around $1.86 million to a crypto mixer, Tornado Cash. The mixer platform has faced the wrath of the crypto community and regulators as it is repeatedly used in such heinous acts. The incident happened shortly after the protocol went live on Feb 20.
Hope Finance Exploit – Another DeFi Hack!
The team at Hope Finance is currently investigating the matter but it was figured out that the hacker cashed on the vulnerabilities in the smart contract code of the platform. He changed the details of the code and took funds through the Genesis protocol. Furthermore, there are about nine major, medium, minor, and info errors in the smart contract code of Hope Finance. It was revealed that the code audited by the platform was different from the code exploited by the hacker.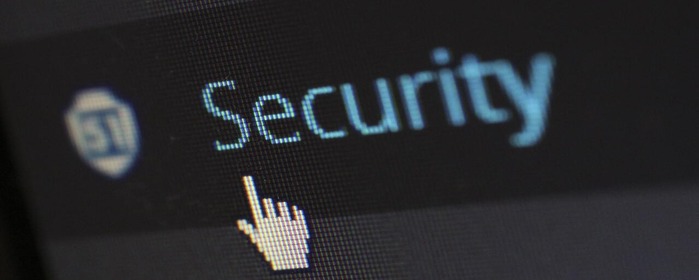 As a result, many people claim that this was more of an inside job and the hacker was aided deliberately. People are also accusing Hope Finance of being a rug pull. They also believe that the Nigerian identity of the scammer along with the address on the card is fake.
On the other hand, Hope Finance told users how to withdraw stake liquidity from the protocol. These withdrawals were allowed through an emergency withdrawal function. There is a cloud of uncertainty over the incident's details. However, it is yet another mark on the struggling DeFi space. The number of attacks on DeFi protocols are increasing at a fast pace.
These attacks are a major hindrance for the growth and wide adoption of DeFi. Millions of dollars are lost in these attacks. Be it rug pulls, flash loan attacks, or phishing attempts, such incidents have frustrated consumers who are opting to stay away from DeFi protocols.