The chief executive of the media company CoinDesk said on January 18 that the company is mulling over the possibility of selling all or part of its operations and has retained the services of the investment banking firm Lazard to steer the process.
According to a statement released by CEO Kevin Worth, his objective in engaging Lazard is to investigate different possibilities for attracting expansion capital to the CoinDesk business.
These possibilities may include a sale of all or part of the company. CoinDesk, which is situated in New York and was founded in 2013, first aimed to monitor the price of Bitcoin.
However, the site has since become a source of news and pricing indexes for the whole ecosystem of digital currencies.
Digital Currency Group, a venture capital firm that focuses on cryptocurrency, owns the business in its entirety.
CoinDesk's sister firm, Genesis, a cryptocurrency lender also owned by DCG, was affected by the contagion caused by the FTX catastrophe.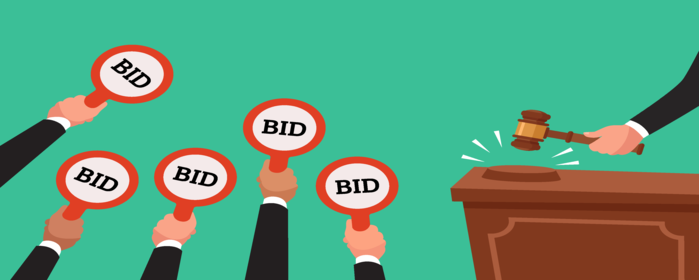 Genesis has engaged consultants in preparation for the possibility of filing for bankruptcy after halting withdrawals and loan issuances.
Alongside the cryptocurrency exchange Gemini, Genesis is also the target of an investigation by the Securities and Exchange Commission (SEC).
According to Worth, Lazard will assist CoinDesk in exploring different possibilities in order to attract growth capital to the CoinDesk company.
DCG is in a Financial Stress
As for DCG, the cryptocurrency giant has told its shareholders the corporation is withholding payouts until further notice. The corporation has been involved in financial turmoil caused by its crypto loan platform Genesis.
DCG owner Barry Silbert has been involved in discussions against billionaire businessmen Cameron and Tyler Winklevoss, whose crypto platform launched a financing program that fell apart when Genesis froze client withdrawals.