The cryptocurrency lender, Genesis Global Capital has hired investment bank Moelis & Company to consider alternatives including a potential bankruptcy, according to the New York Times citing three people familiar with the matter.
The individuals emphasized that no decisions had been taken that were final and that it was still possible for the firm to avoid filing for bankruptcy. They asked to remain anonymous because the process is secret.
Genesis Might Escape Bankruptcy
Following the suspension of client withdrawals due to the collapse of FTX, the cryptocurrency company said on Monday that it had no immediate intentions to declare bankruptcy. 
It told its customers last week that it was stopping withdrawals due to liquidity problems.
According to the New York Times, Genesis had $2.8 billion in active loans as of the third quarter, citing a quarterly statement from the company.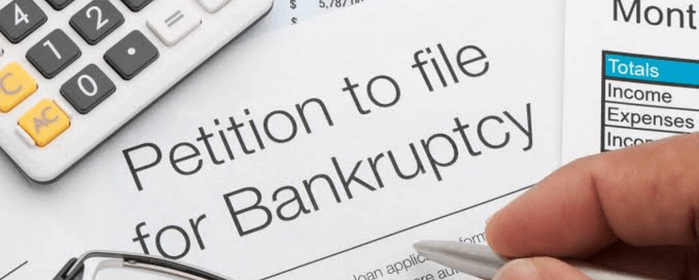 Their objective is to settle the current problem without declaring bankruptcy, according to a spokeswoman for the troubled firm, who declined to comment on whether the company has engaged further counsel.
The Genesis loan book is experiencing a liquidity and duration mismatch, according to a letter to customers written by Barry Silbert, the founder, and CEO of Digital Currency Group.
"Importantly, these issues have no impact on Genesis' spot and derivatives trading or custody businesses, which continue to operate as usual," he said.
The WSJ also reported that the company is attempting to raise money and has approached the cryptocurrency exchange Binance for investment and to bid for its loan book, citing individuals familiar with the situation.
Concerns about a possible chain reaction following the collapse of FTX have been raised by companies that are already struggling due to what happened to the cryptocurrency market this year.
Since the fall of the popular once-dominant cryptocurrency exchange, numerous businesses, including Genesis, which is owned by the Digital Currency Group, have been under pressure from their creditors.
However, Genesis was a trading partner of FTX, and claimed that $175 million of its assets were frozen when the exchange's accounts stopped functioning shortly before it filed for bankruptcy last month.