Senators Elizabeth Warren, Tina Smith, and Richard Durbin have reaffirmed their concerns for Fidelity Investments to rethink providing a 401(k) retirement package connected to Bitcoin (BTC), which the company proposed in April 2022.
The senators said in a letter sent on November 21 to Abigail Johnson, CEO of Fidelity Investments, that the cryptocurrency market is rife with charismatic wunderkind, opportunistic con artists, and self-declared investment gurus pushing financial products with little to no transparency.
The senators' latest letter to the CEO of Fidelity follows a letter they sent on July 26 asking for an explanation of why the company opted to expose its clients to a Bitcoin 401(k) program.
Since their previous letter, according to them, the digital asset industry has only grown more unstable, tumultuous, and chaotic.
Digital Assets Industry Has Serious Problems
They contend that none of the characteristics of the digital assets class will entice retirement savers or plan sponsors to venture near them.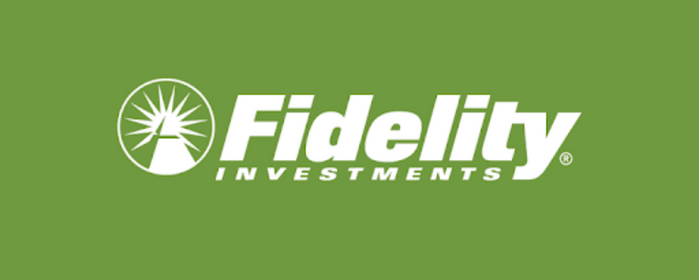 The regulators also mentioned the recent collapse of FTX, a cryptocurrency exchange, which they believe has amply demonstrated the "serious problems" the digital asset market is experiencing.
"As a result, the ill-advised, deceptive, and potentially illegal actions of a few have a direct impact on the valuation of Bitcoin and other digital assets," the letter reads.
In the letter, they stress that it is impossible to overlook how badly the collapse of FTX has affected the market for digital assets.
The senators further noted that Bitcoin's value has dropped since they previously voiced their concerns to Fidelity Investments over the possibility of using it in workplace retirement plans. Therefore, Fidelity shouldn't subject the retirement money of its clients to "unnecessary danger."
The letter, however, concluded that any investing plan driven by the desire to catch lightning in a bottle or by the anxiety of losing out is bound to fail.
When the first letter was first sent in July, one Bitcoin was valued at over $21,000, but it has plummeted to below $16,000 today, which is a two-year low. At press time, one BTC is trading at $15,720 with a 2.41% decline in the last 24 hours.
Fidelity has been stepping up its investment in the digital asset market, and by the end of Q1 2023, it hopes to hire 100 more people and grow its digital asset business by 25%.
Approximately 32 million Americans and 22,000 U.S. organizations utilize Fidelity as a workplace retirement account and an employer-sponsored plan, making it one of the largest 401(k) providers in the world.