Genesis Global Capital's lawyer has stated that the cryptocurrency lender is confident it will be able to resolve its disputes with creditors this week and emerge from Chapter 11 bankruptcy protection by late May.
According to a Reuters report, Mr. Sean O'Neal, the attorney, spoke on Monday at a preliminary hearing before a New York bankruptcy court for Genesis Global Capital, the cryptocurrency lending company owned by Mr. Barry Silbert's venture capital firm Digital Currency Group (DCG).
He added that Genesis had "some measure of confidence" that disputes with creditors would be settled by the end of the week and would, if necessary, ask the judge to appoint a mediator.
In his statement, he noted that, 
"Sitting here right now, I don't think we're going to need a mediator. I'm very much an optimist."
Genesis getting closer to an agreement with creditors
Two months after freezing customer withdrawals and attempting to avoid bankruptcy filings in the wake of the FTX exchange's demise, Genesis and two of its lending units filed for bankruptcy protection from creditors on Jan. 19.
However,  Brian Rosen, a lawyer for creditors holding $1.5 billion of claims, also said before the court that they are getting closer to an agreement.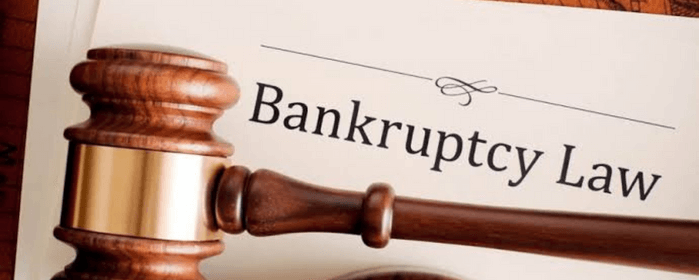 According to the report, U.S. Bankruptcy Judge Sean Lane granted Genesis various "first-day" motions, including those to pay workers and essential vendors.
The judge further stated that Genesis did not have to reveal the names of its clients in its lists of creditors, citing their privacy interests, and recommended that Genesis warn about potential phishing scams if their names were later made public.
Moreover, the troubled crypto firm said it will auction off its assets to emerge from bankruptcy in less than four months, on May 19.
The company said it owed more than 100,000 creditors at least $3.4 billion and reported assets and liabilities totaling just over $5 billion. It estimated that it has claims against its parent for close to $1.7 billion.
The CEO of Silbert has clashed with identical twins Cameron and Tyler Winklevoss, who run the crypto exchange Gemini, which is owed over $700 million by Genesis and is its largest creditor.
As reported, Genesis and Gemini were accused of selling unregistered securities through their Gemini Earn lending product illegally by the US Securities and Exchange Commission on January 12. Gemini had officially closed down its EARN program.