The Securities and Exchange Commission's (SEC) actions, according to Grayscale CEO Michael Sonnenshein, are preventing the adoption of bitcoin (BTC) in the US.
The firm's executive claimed in a Wall Street Journal opinion piece that the SEC had a "one-dimensional approach" to cryptocurrencies and that it had already been too late to prevent the recent collapse of the FTX exchange and its associated businesses.
"We are seeing the consequences of the SEC's priorities play out in real time—at the expense of U.S. investors," says @Sonnenshein in a letter to the editors of the @WSJ, inspired by a recent piece by @capmktsreg's Hal Scott & John Gulliver.
Read more: https://t.co/u14VoGDF9z pic.twitter.com/AHvQWFzDx9

— Grayscale (@Grayscale) January 23, 2023
Michael Sonnenshein claims the SEC could have dealt with FTX in the same way it deals with any company that allegedly deceives investors.
Moreover, he insisted that the regulator doesn't need to have the ability to classify cryptocurrencies as "securities" to determine that a crypto company is defrauding its shareholders.
Grayscale CEO: SEC should've acted earlier
The Crypto executive went on to say that the US regulator could have launched an investigation into FTX for shareholder fraud and reported its customer fraud findings to authorities with general fraud jurisdiction, such as the American Justice Department. 
As per Michael Sonnenshein, 
"The SEC's inaction has prevented Bitcoin's advancement into the United States' regulatory parameter, often forcing US investors offshore with less protection and oversight."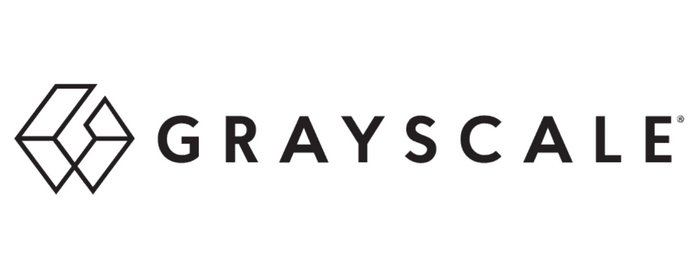 His viewpoints concur with those of Hal Scot and John Gulliver, who wrote about the SEC's alleged tardiness in an opinion piece in the WSJ on January 18.
The opinion article by Hal Scot and John Gulliver came after the Securities and Exchange Commission filed an enforcement action against cryptocurrency brokerages Genesis Global Capital and Gemini Trust.
"As with the failure of crypto exchange FTX, the SEC is late to the game—likely too late for the 340,000 U.S. customers affected by Genesis' decision to halt all withdrawals," the article stated. 
Grayscale has been fighting for legal authorization from the SEC to change from a cryptocurrency management firm to a bitcoin exchange-traded fund (ETF).
The SEC rejected the company's request, stating that Grayscale had not presented sufficient proof of its ability to safeguard customer funds against fraud and market manipulation.
However, both sides will present their case to the court at 9:30 a.m. ET on March 7, according to a court order filed on January 23.