John Deaton, the founder of the Deaton Law Firm and an attorney for the XRP community, has released a statement regarding cryptocurrency regulations in the US.
In a Sunday tweet, attorney Deaton stated that he does not see the United States Congress passing any sensible cryptocurrency regulations anytime soon.
THE UNITED STATES 🇺🇸 IS BEING LEFT BEHIND. FULL STOP! 🛑

CRYPTO REGULATION IS NOT COMING!

— John E Deaton (@JohnEDeaton1) January 22, 2023
The lawyer predicted that the first or second quarter of 2025 would mark the earliest possible time for the industry to receive sensible regulation. He even acknowledged that he might be being overly optimistic with that time estimate.
"The market will continue to receive guidance only through judicial results from the SEC's Regulation by Enforcement policy," John Deaton maintained.
According to his statements, the only guidance he expects to see will come from rulings made by the Federal District Court in cases involving Ripple, LBRY, Dragon chain, and other crypto-related businesses.
He, therefore, urged the industry to come together to help fight the SEC's enforcement-only policy, a policy which has been met with diverse criticisms.
Legal battle continues
Many people believe that the United States federal regulators should roll out a comprehensive and "reasonable" body of laws to govern the crypto market, rather than how they currently regulate through lawsuits.
It should be noted that LBRY lost its legal battles with the SEC over securities matters in November 2022.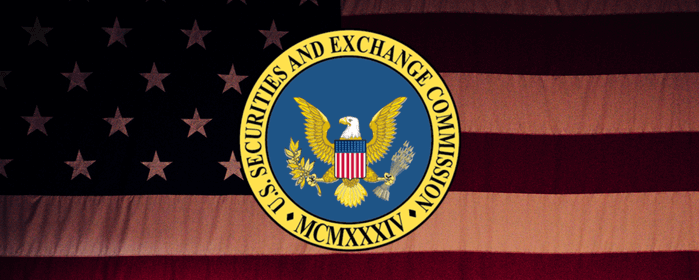 Deaton claimed that the SEC acknowledged on the record that many owners of LBRY's native token did not use the cryptocurrency for investment purposes, despite the court having rejected LBRY's summary judgment request in favor of the regulator.
LBRY tweeted at that time that,
"The language used [in the judgment] sets an extraordinarily dangerous precedent that makes every cryptocurrency in the US a security, including Ethereum."
We lost. Sorry everyone.

— LBRY 🚀 (@LBRYcom) November 7, 2022
However, the SEC has refused to provide clarity regarding LBC secondary market transactions despite LBRY CEO Jeremy Kauffman's plea.
He pointed out that the words "secondary market/transactions" and "clarity" were used by the presiding judge in the LBRY v. The SEC lawsuit more than a dozen times.
The secondary market is not included in the case, the SEC countered, and it is not its responsibility to provide clarification.
Deaton stated that he intervened in the case with an amicus brief and an appearance and that a hearing to discuss the matter will take place on January 30.
He concluded they have to fight all of these Court battles because clarity through legislation is NOT coming, even though people have told him that he's likely fighting a losing battle.