According to a report by Reuters, Goldman Sachs intends to spend tens of millions of dollars to acquire or invest in cryptocurrency firms. This comes following the collapse of the FTX exchange, which had a negative impact on the industry.
Mathew McDermott, the head of digital assets at Goldman Sachs, told Reuters that the collapse of FTX has increased the need for more trustworthy and regulated cryptocurrency players and that large financial institutions view this as a chance to take up business.
He noted that Goldman is doing due diligence on a variety of other cryptocurrency startups, but declined to provide any specifics.
The cryptocurrency exchange FTX filed for chapter 11 bankruptcy on November 11th after troubling disclosures emerged about the company's financials and its link to the trading business Alameda Research.
The failure of FTX was only the most recent setback for a sector that has been dealing with a number of high-profile bankruptcies in recent months as a result of poor market conditions.
The contagion has spread to other sectors, such as the cryptocurrency lender BlockFi, which filed for bankruptcy during the same month as the first outbreak.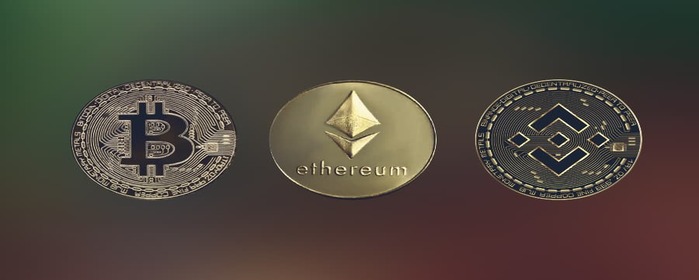 According to McDermott, there is no denying that FTX has sent the market's attitude in a negative direction. There is no room for debate in this assertion.
He went on to say that FTX was a "poster child" in a lot of different aspects of the ecosystem. To restate, the technology that underpins everything continues to function properly.
Goldman Sachs Launches a Digital Asset Platform
The investment bank is a strong advocate of cryptocurrency. With the issue of a digital bond for the European Investment Bank (EIB) in the amount of $104 million on the private GS blockchain, the company recently unveiled its digital asset tokenization platform, GS DAP.
Goldman Sachs, Santander, Société Générale, and Banque de France all participated in this second digital bond issued by the EIB.
According to McDermott, the EIB has shown its leadership in the capital markets once again with this new digital bond by pricing the first syndicated digital bond on a private permissioned chain and settling T+0 across two blockchain networks.