The Federal Trade Commission (FTC), the United States consumer protection agency, is looking into many cryptocurrency companies for what it believes to be fraudulent or misleading marketing of cryptocurrencies.
These misleading advertising and marketing issues have been a hot subject in the United States this year.
In a recent Bloomberg report, FTC spokesperson Juliana Gruenwald stated that the agency is looking into "several firms for possible misconduct with digital assets," but she did not name the companies or describe what specific activities sparked the investigations.
The FTC Wants to Prevent Crypto Users from Deceptive Ads
The FTC is a free-standing American government organization that was established with the mission of defending the general public against dishonest or unfair corporate practices.
Despite the regulator's refusal to provide more details, we may infer that the dramatic collapse of FTX, which just sent new shockwaves through the cryptocurrency market, spurred this movement. The event has already caused bitcoin's price to drop this year to a two-year low.
In June, the FTC also published a study revealing that from the beginning of 2021 until that point, over 46,000 customers reported losing over $1 billion in cryptocurrency to fraud.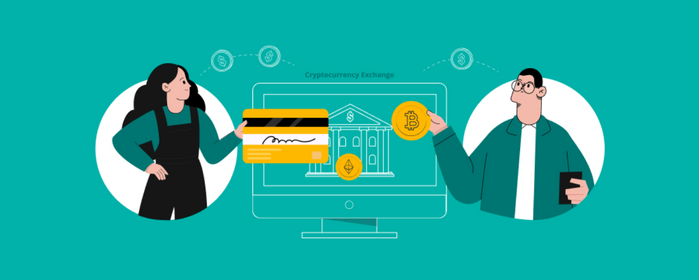 A QR code, an imposter, and a bitcoin ATM where the victims were instructed to transfer money were the three main elements of the crypto scam described in the study.
Celebrity endorsements have also come under fire from the Securities and Exchange Commission (SEC), which also has rules requiring disclosures from those who promote securities.
The most recent case involves charges that reality TV personality Kim Kardashian promoted a cryptocurrency token without properly disclosing that she had been compensated. She did, however, consent to pay $1.26 million to resolve the matter.
Furthermore, following the downfall of Sam Bankman-Fried FTX, investors have sued the crypto exchange and certain related influencers for deceptive advertising, among other accusations.
As per Bloomberg, several well-known cryptocurrency exchanges, including Coinbase Global Inc. and Crypto.com, debuted prominent advertisements during the National Football League championship game this year. 
These ads reportedly featured stars like actor Matt Damon and athletes LeBron James and Shaquille O'Neal.
The European Union (EU) also released a draft last month, suggesting that cryptocurrency market influencers who fail to disclose any conflicts of interest may be punished for market manipulation. The union did this to regulate cryptocurrencies and avoid misleading ads in the industry.