Grayscale Investments was aiming to transform its Bitcoin trust into an exchange-traded fund. The Bitcoin fund is worth almost $30 billion. Thus, this conversion campaign held its significance on a broader scale. However, in recent developments, it is observed that the organization could face legal consequences upon taking any such steps.
The Securities and Exchange Commission (SEC) is proving to be a major hindrance in this initiative of Greyscale. Grayscale had launched an application to convert its Bitcoin Trust into a physically-backed ETF. However, this ETF is still not approved by US regulators. The deadline set by the SEC for approval is July 6. Nonetheless, Grayscale has planned that if the application is rejected, it would file a lawsuit against SEC as a response.
Grayscale grows in conflict with the SEC
The organization argues that the SEC has previously allowed several Bitcoin derivatives-backed ETFs to trade. But at the same time, the SEC has not allowed Grayscale any spot ETF. It is noted that three Bitcoin Futures ETFs were launched towards the end of 2021. All three of them received approval from the SEC before launching.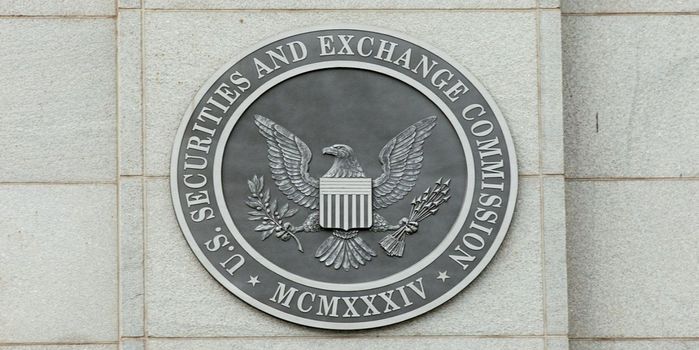 On behalf of Greyscale, attorneys at Davis Polk submitted letters to the SEC in November. These letters were submitted to make a case in the favor of spot Bitcoin ETF for the organization. Around 2,700 letters were submitted to the Sec, indicating the high interest of investors for a spot Bitcoin ETF. The CEO of Greyscale, Michael Sonnenshein that it was encouraging to see the community gathering for a particular cause of investor protection.
Sonnenshein further said, "I think all options are on the table come July." He argued that the absence of spot ETFs forces investors to opt for future-based products. There is a high number of consumers that are more interested in spot ETFs but their absence is a major problem.
The Grayscale Bitcoin Trust (GBTC) is also trading under its net asset value. This is proving to be a major issue for the company which believes that the SEC is not doing its best to protect investors. The GBTC is trading at a value that is 20% below its net asset value.
The company already has a number of funds with $40 billion under asset management. It has also launched a smart contract platform recently. Moreover, the CEO of the firm believes that sooner or later they will get approval from the SEC because they deserve it.