Today marked the 13th anniversary of the first Bitcoin transaction when a programmer named Laszlo Hanyecz paid 10,000 Bitcoins for two pizzas from Papa John's. This event, known as Bitcoin Pizza Day, has become a symbol of how far the cryptocurrency has come since its inception in 2009.
The value of those pizzas today is over $270 million, based on the current price of Bitcoin at around $27,000 per coin. That makes it one of the most expensive meals in history and a reminder of the potential and volatility of digital currency.
On May 22, 2010, a historic event took place in the world of Bitcoin: the first ever real-world transaction using Bitcoin as a medium of exchange. This day is now celebrated as Bitcoin Pizza Day, honoring the purchase of two pizzas.
Bitcoin was a novel invention that challenged the traditional financial system. It proposed a new way of creating and transferring money that was decentralized, peer-to-peer, and free from any external control or interference. Bitcoin was seen as a radical and disruptive innovation that offered a new possibility for global commerce.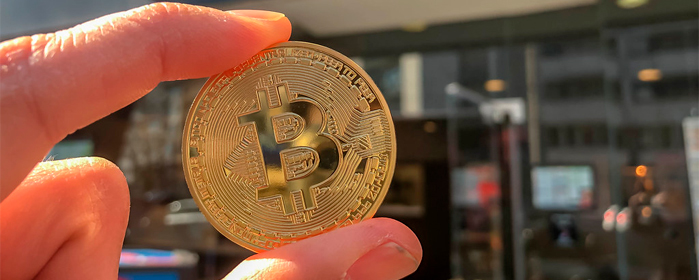 The Man Who Made History
Laszlo Hanyecz is the main star of one of the most critical days in the history of Bitcoin. This programmer from Jacksonville, Florida kicked off what would become one of the most valuable moments for digital currencies by buying two large pizzas for 10,000 BTC, which was equivalent to $41 at the time.
Hanyecz made the original proposal on a Bitcoin forum on May 18, 2010, offering Bitcoins to anyone who could help him place his order and ship it to his house. The condition, however, was that crypto payments were made available. The day is now known as "Bitcoin Pizza Day."
Bitcoin Pizza Day is not only a celebration of the first Bitcoin transaction but also a reminder of how far the cryptocurrency has come since then. It is also an opportunity to reflect on its future potential and challenges and its impact on society and the economy. Whether you are a fan or a skeptic of Bitcoin, you cannot deny its significance and influence in the world today.