The Cryptocurrency exchange Coin Cafe has been directed to refund $4.3 million to its customers by the New York attorney general due to alleged excessive and undisclosed fees according to a May 18 report. 
It was gathered that some investors' Bitcoin holdings were completely depleted due to these charges, with one individual's fees reportedly totaling $51,000 within a 13-month period.
Despite the protracted approval process for their virtual currency license, which took over seven years, Coin Cafe has been operating continually and now stands accused of neglecting its duty to register with the Office of the Attorney General in New York.
It should be noted that the Brooklyn-based Coin Cafe began its journey to acquire a virtual currency license from the New York State Department of Financial Services in July 2015, securing approval only in January this year.
According to New York State Attorney General Letitia James, Coin Cafe deceived hundreds of New Yorkers into losing significant sums of money, as the exchange frequently escalated fees.
Cryptocurrency company @coincafeinc deceived investors out of millions.

We investigated Coin Cafe, and now we're making the company pay $4.3 million that will go back to the people it tricked.

Crypto companies must play by the same rules as everyone else.

— NY AG James (@NewYorkStateAG) May 18, 2023
The exchange was found guilty of charging high fees for Bitcoin storage without adequate disclosure to its investors. 
Meanwhile, Coin Cafe marketed its wallet storage as absolutely free, but surreptitiously charged investors exorbitant and hidden fees for its usage. 
Emerging Cases of Crypto Scams 
It is instructive to note that cases of crypto scams and exploitation by crypto exchanges are getting rife. Coin Cafe reportedly modified its fee structure four times since September 2020, without transparently informing investors about the increase.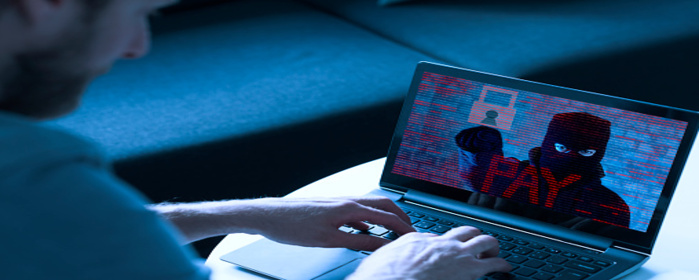 Just in the first quarter of 2023, more than $103 million have been stolen from crypto projects and investors through crypto exploits, exit scams, and flash loan attacks. 
Most drastically, in October 2022, Coin Cafe imposed a fee for inactivity, charging 7.99% of the account or $99 worth of Bitcoin monthly if an investor did not engage in any transaction on the Coin Cafe site within 30 days.
In light of the following, Coin Cafe must refund all fees to the U.S.-based investors requesting refunds within the next year totaling $4.3 million.