Hong Kong has experienced a surge in cryptocurrency-related scams that doubled losses to more than $217 million in 2022, according to the latest police figures.
The scams made up over half of the $411 million conned out of city residents in 2022, with the number of victims tricked into sending digital assets to online swindlers surging 67% compared to the previous year.
Rise of Cryptocurrency Scams
The police reports indicated that the anonymity of cryptocurrency trading made their money-tracing task "more difficult."
There has been an increase in the use of cryptocurrency as a medium for internet scams, as fraudsters can conceal their identities in transactions and hide the origin, flow, and final destination of their proceeds of crime.
Police have intercepted over $167 million in scammed money and blocked over 500 cases of deception involving wire transfers to fraudsters in 2022.
Hong Kong Issues Fraud Alert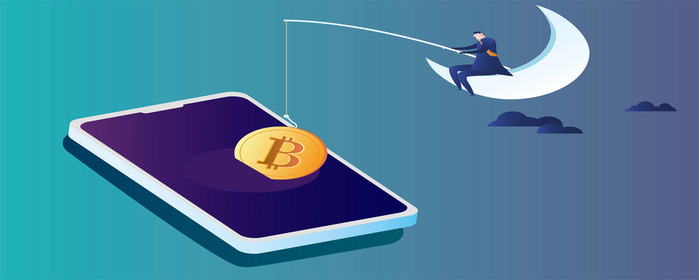 They also issued a fraud alert last month after tricksters deployed a new type of scam to cheat animal lovers. One woman victim, a vice president of a fashion company, was duped out of digital tokens worth $770,000.
She fell victim to the scam after she responded to an online post about the sale of a kitten by a scammer who posed as a pet lover in Thailand.
She was later told the kitten had died during delivery but she would be entitled to insurance compensation. She was asked to pay an administration fee upfront in cryptocurrency.
The victim transferred $770,000 worth of bitcoin to an e-wallet across 40 transactions before she realized she had been duped.
Police warned that "cryptocurrency and non-fungible tokens [NFTs] are highly speculative virtual assets. Caution must be heeded when conducting relevant transactions and investment."
The force said anyone in doubt about online activities should call its anti-scam helpline at 18222. Hong Kong police last year handled 22,797 reports of technology crime, a 41 percent rise from 2021.
The cases involved financial losses amounting to $411 million, up 6.3 percent from the year before. Among last year's cases were 1,884 online investment frauds involving $119 million.