BCB Group, a London-based payments processor that connects crypto companies to the banking system, is ramping up its plans to add US dollar capabilities to its platform.
The move is aimed at filling the gap left by the recently closed Silvergate Exchange Network (SEN) and providing a more seamless crypto-fiat bridge for its institutional clients.
BCB Group is the first crypto company to receive a payments license from the Financial Conduct Authority in the UK.
It currently provides fiat-to-crypto rails for currencies such as sterling, euros, Swiss francs, and yen in Europe, serving institutional players such as Bitstamp, Gemini, Kraken, and Galaxy Digital.
The reinvention of traditional finance is the ultimate goal of many crypto companies. However, banking has been a difficult issue, given the recent scandals and collapses in the space.
This has prompted regulators in the US to take a more aggressive stance and created a choke point operation on crypto banking, particularly with the recent closure of SEN.
BCB Group's BLINC Network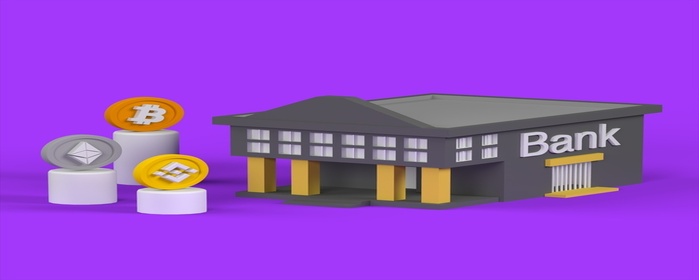 BCB Group launched its instant settlement network, the BCB Liquidity Interchange Network Consortium (BLINC), in mid-2020.
BLINC is a real-time settlement system that provides instant settlement for euros, British pounds, and Swiss francs, similar to SEN in the US.
Unlike SEN, BLINC is multicurrency and is not tied to a single credit institution like Silvergate or Signature Bank. The network is not designed to take deposits but rather to provide on-ramps to banks in places like the UK, Switzerland, and Europe.
Accelerating Plans for US Dollar Capabilities
BCB Group's CEO, Oliver von Landsberg-Sadie, said in an interview that the company is accelerating plans to add US dollar capabilities to its platform.
The dollar component of BLINC has been in the works for about a year and is getting ready to launch. The move to add US dollar capabilities comes after the closure of SEN, leaving many institutional clients stranded.
The addition of US dollar capabilities to BLINC will provide continuity and help fill the gap left by the closure of SEN. The CEO expects the US dollar component to be live by spring.