In recent years, cryptocurrencies have been included in the economic setup more aggressively than ever. Mainstream cryptocurrencies, like Bitcoin and Ethereum, have won the confidence of the business fraternity across the globe. As a result, many countries have moved to legalize and incorporate the use of crypto, in a bid to make a more acceptive atmosphere around the new concept.
In a recent development, El Salvador passed a legislative bill to make Bitcoin a legal tender in the country. The bill was passed with a majority of 62 out of 84 votes. The bill proposed that all businesses, firms, and organizations in the country will move to accept Bitcoin (BTC) as a legal mode of payment. At the same time, the government will act as a backstop to the immensely volatile nature of Bitcoin. The President also announced that a trust fund in the development bank will hold $150 million, and will also hold Bitcoin in the future. El Salvador became the first country in the world to do so.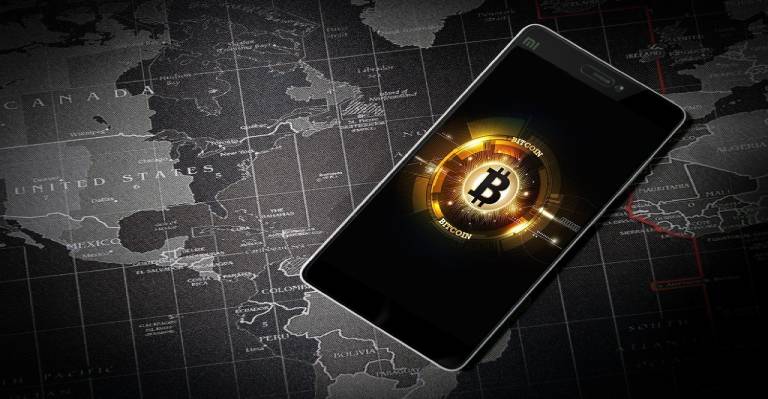 Concerns of the IMF
However, only after a few days of the announcement, IMF has raised its reservations over the decision. El Salvador was in talks with the IMF for a $1 billion loan program to support the economy of the country. Hence, the spokesperson of IMF indicated that the representatives from IMF would be meeting the President of El Salvador to further discuss the matter. According to him 'the adoption of Bitcoin as a legal tender raises macroeconomic, financial, and legal issues that require careful analysis.'
IMF is always very critical of the financial programs of countries that it lend loans to. It is often criticized for playing a rather controlling role in the policies of sovereign states. Moreover, the IMF spokesperson added that incorporating Bitcoin as a legal tender requires more effective regulatory measures, and thus, it poses imminent risks.
On the contrary, the representatives of the Salvadorian Government previously stated that this step is taken to help and assist the nationals that live abroad to send remittances into the country. They also added that the use of Bitcoin will be optional for the users to ensure the feasibility of the users.
Nonetheless, the world's top cryptocurrency will be termed as a legal tender in 90 days if everything goes according to the proposal. Till then, it is yet to be seen how IMF approaches the representatives of the Salvadorian State. However, irrespective of the decision this move from El Salvador can urge other countries to follow in its footsteps and can act as a much-needed boost for the crypto token.