Financial services corporation Nasdaq has released a study titled 'What Metaverse Investment in 2022 Can Tell Us About 2023 '. Here are important highlights from the study.
According to Nasdaq's research, the turbulent crypto market of 2022 has been confirmed by corporate metaverse activities this year.
In an effort to revolutionize experiential brand interaction, companies like Nike and Gucci as well as Snoop Dogg and TIME Magazine have invested heavily in metaverse projects, while Meta has doubled down on its Horizon Worlds trial.
There were three outcomes to the flood of corporate funds into the metaverse. At first, there was a dramatic increase in the need for assistance.
Metaverse experiences, whether on open platforms or locked worlds, necessitated the quick hiring of digital architects, game designers, AI developers, content providers, and specialized metaverse services.
And then there came fragmentation, the second outcome. Because of the widespread acceptance of the major metaverse platforms, niche and specialized platforms are now feasible.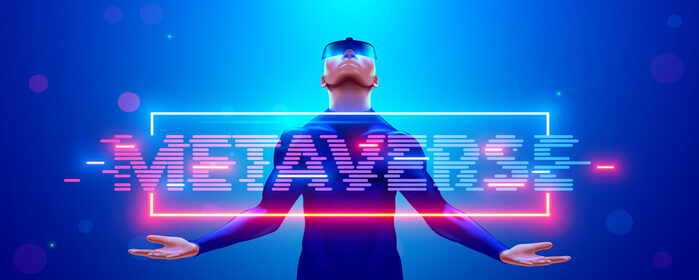 The three most popular topics have been sports, artwork, and consumer brands, while remote work cooperation and education have emerged as promising prospects for a purpose-built world, says Nasdaq.
Thirdly, the revival of interest in Web3 gaming has drawn renewed scrutiny. There was an obvious need for a new economic model and gameplay innovation, given the troubled past of Web3 games and the fact that many brand campaigns on metaverse platforms are oriented on gamification.
What to Expect in 2023
According to Nasdaq, if the blockchain industry has learned anything from the metaverse investment activity that has taken place over the course of this year, it is that the open metaverse idea has a bright future.
The builders will keep on working, and the inventors will keep on working, even if the crypto winter stretches on. Since many of the newly-launched metaverse platforms this year will be looking for financing in 2023, Nasdaq anticipates a surge in open metaverse in that year.
Nasdaq said that if the market is able to emerge from its crypto winter in the first half of 2023, established metaverse platforms should also be able to successfully conclude fundraising rounds that had been scheduled for this year.