Core Scientific, one of the biggest publicly listed cryptocurrency mining businesses in the United States, is apparently filing for Chapter 11 bankruptcy in Texas on the morning of December 21, according to a source familiar with the company's finances as reported by media outlet CNBC.
When Core Scientific first went public in July 2021 via a special purpose acquisition vehicle, or SPAC, the business was valued at $4.3 billion.
As of the close of trade on Dec. 20, Core's market capitalization had dropped to $78 million, representing a significant decrease from its previous valuation of $4.3 billion. Over the course of the last year, the share price has dropped by more than 98%.
The firm has said that it is still producing positive cashflow; but, according to a source who is acquainted with the company's circumstances, that cash is not adequate to settle the financing debt that is owing on equipment that the company was leasing. The company has stated that it is still leasing equipment.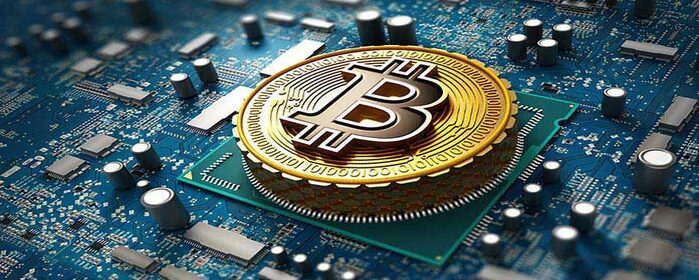 Core Scientific Will Continue Mining
The firm will not go out of business, but rather go on as usual in the hopes of reaching an agreement with senior security noteholders, who are responsible for the majority of the debt held by the company.
In a document made in October, Core Scientific had previously said that shareholders of the company's common stock ran the risk of losing their whole investment. However, if the industry as a whole were to see a rebound, this scenario may not play out.
The agreement that was reached with the holders of Core's convertible notes is designed in such a manner that, in the event that the business climate for bitcoin does in fact improve, the holders of common stock may not be completely wiped out.
In the October filing, Core said that the protracted decline in the price of Bitcoin, the rise in the cost of power, and the increase in the hash rate of the global Bitcoin network have all had a significant effect on the company's operational performance as well as its liquidity.