The uncertainty around bail conditions of Sam Bankman-Fried have been growing consistently, and it is reported that the judge has ordered to make these conditions more strict. In a recent development, prosecutors have asked to impose a ban on the disgraced entrepreneur from using electronic devices. The recent command follows after the arguments regarding the terms of house arrest of Sam Bankman-Fried. Federal prosecutors previously alleged that SBF contacted a potential witness, which they believed was a case of witness tampering. The objection to Sam Bankman-Fried using encrypted texting platforms was also raised.
After an hour-long session, it was suggested that Sam Bankman-Fried should be denied access from internet and electronic devices. This was done in an effort to tighten the overall bail conditions. SBF's lawyers claimed that there was no television at the house of the businessman's parents. The judge, however, countered the statement by saying that a garden of devices with internet connection capabilities were available.
Several times, Judge Lewis Kaplan seemed to suggest that Sam Bankman-Fried should be denied access to the Internet and electronic devices.

He pointed out it is not guaranteed to pre-trial detainees who aren't living with their parents in Palo Alto.

— David Gura (@davidgura) February 16, 2023
Sam Bankman-Fried to Face Numerous Restrictions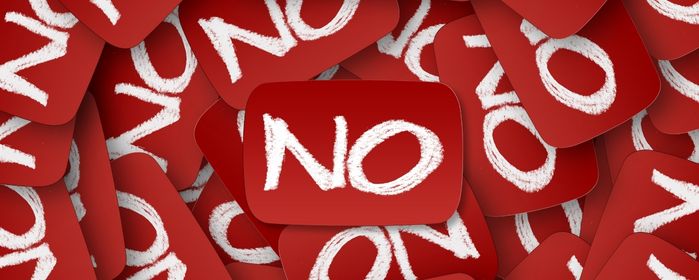 This is the first time it was mentioned that imprisoning Sam Bankman-Fried would be the best option after all. This move would restrict him from outsmarting the authorities by using technology in an untraceable manner and in finding loopholes in his bail restrictions. The federal judge believes that there is a probable cause of doing so as the FTX CEO was involved in witness tampering. However, both the prosecutors and the lawyers of SBF have until next week to propose new guidelines for his bail conditions.
Sam Bankman-Fried recently appeared in court to clarify the implications of him using a VPN. In defence, his lawyers claimed that SBF resorted to its use to watch football. But the prosecutors were not satisfied with the argument. Restricting the usage of VPN was suggested by the prosecutors as another bail condition. The others included not using selective messaging apps or having contact with current or former FTX employees.
In addition, many believe that these measures might not be enough to prevent Sam Bankman-Fried from breaking these conditions. However, the trial of the ex CEO is expected to begin in October, where he would face eight criminal counts. The debtors in the bankruptcy case of FTX have also issued an order to SBF to present certain documents related to his time at the exchange. If SBF breaks the conditions of his bail, the possibility of him facing 115 years in prison would become likely. Withdrawing from the bail would strip SBF of his parents' home near Stanford University.