Recently, an investigative report has surfaced that points fingers at Binance for transferring a sum of $400M to a firm owned by Changpeng Zhao. An in-depth analysis of the banking records of Binance made it clear that the amount was sent in a series of transactions from 2021. The SEC launched a probe against the exchange and the firm Merit Peak ltd, owned by Zhao in 2022 for possible connections. As of now, there is little to no information on reasons for the transfer, or if the money belonged to the customers.
Crypto giant Binance moved $400 million from a bank account belonging to its purportedly independent U.S. partner to a trading firm managed by Binance CEO Changpeng Zhao, banking records and company messages show https://t.co/ktJnE7AqKE by @AABerwick @_tom_wilson_ @specialreports pic.twitter.com/1W8nD5H5a8

— Reuters (@Reuters) February 16, 2023
Binance US moved these funds between January and March 2021 from the Binance account, registered as BAM, to Merit. However, at that time, the public terms of use of the exchange showed that customer deposits were held at Silvergate. In addition, this even included a custodian firm called Prime Trust LLC. The executives at Binance US showed concern on the outflows as these transfers took place without their knowledge. These were regarded as unexpected because no one mentioned anything about them.
Previously, Binance dismissed a report from 2022 that alleged the exchange's involvement in money laundering. Currently, it is still under discussion of what became of the $400 million. A chunk of this money was sent to a Silvergate account of Key Vision Development.
Binance Brushes off the Allegations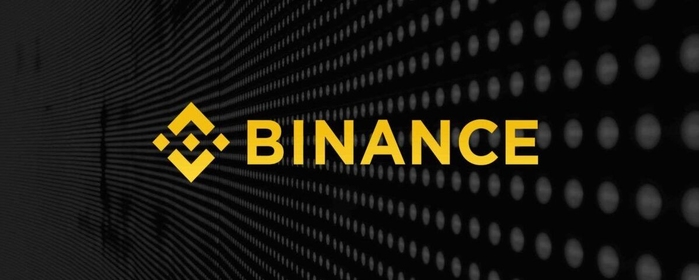 The investigative report dropped at the time when Binance aims to re-build trust in the crypto space. The exchange believes that the assets of the customers should be used based on their authorization.
In response, a spokesperson from Binance's US branch, Kimberly Soward said,
"Merit Peak is neither trading nor providing any kind of services on the Binance.US platform and only Binance.US employees have access."
A corporate filing from 2021 highlighted Zhao as a director of Key Vision. Similarly, a former employee at the firm confirmed that the firm had an account at Silvergate at the same time. The DOJ and the SEC already inquired about the relationship between Binance and Binance US as a part of ongoing investigations. Soon after this story became public, the exchange reassured that it would never lend out the funds of the customers. Similarly, it diligently maintains 1:1 reserves that are bound to be audited on a regular basis.
The transfer fiasco comes in between the increased uncertainty within the crypto market. The Chief Communications Officer at Binance stated that the exchange would pay penalties to settle regulatory investigations. Moreover, the exchange had to face several bottlenecks during the implementation of its Know-Your-Customer Protocol. The Anti-Money Laundering (AML) rules, to tackle money laundering activities, were also a part of this. As of now, the exchange is currently in talks with investigators to stop existing regulations.
Binance has become the recent target of regulatory bodies in the crypto space. The NYDFS has also taken an aim at the reserves of Binance that led to a crackdown against BUSD. Just last week, the SEC slapped Kraken with a $30 million fine for failing to register crypto staking. At the same time, the regulatory body threatened to sue Paxos for allegedly violating investor-protection laws.