In an appearance to the Congress on Wednesday, Kevin O'Leary, chairman of venture capital firm O'Leary Ventures and a Shark Tank investor, claimed that Binance CEO and founder Changpeng Zhao purposely caused the demise of cryptocurrency exchange FTX.com.

O'Leary gave his testimony at a Senate Committee on Banking, Housing, and Urban Affairs hearing titled "Crypto Crash: Why the FTX Bubble Burst and the Harm to Consumers," which examined the likely reason behind the abrupt collapse of the crypto exchange and the severity of the harm it caused to users.
Speaking before the committee, he insisted that he "had an opinion, not the records," claiming that the now-defunct FTX exchange and competitor Binance were at war and that the latter intentionally drove the former out of business.
"Now, maybe there's nothing wrong with that; maybe there's nothing wrong with love or war," he said. "But Binance is a massive, unregulated global monopoly now."
He proceeded to say that he couldn't get answers from any of the executives in the firm after his accounts were stripped of all of their investments and all the financial reporting and trade information.
"So, I simply called Sam Bankman-Fried and said, "Where is the money, Sam?"
SBF, however, informed O'Leary that he "no longer knew," adding that he had been denied access to the servers.
"This is a simple case in my mind of 'where did the money go?'" the investor then said to the Senate committee.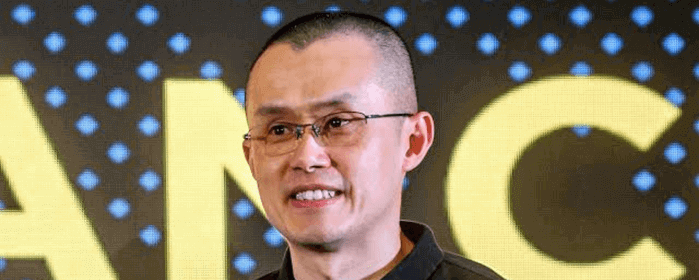 Kevin O'Leary Suggests Clearer Crypto Regulation
In his prepared testimony before the committee, Kevin O'Leary, who had significant holdings in the troubled FTX exchange, called for more regulation of the sector and mentioned that he had submitted an application to join the FTX creditors' committee.
The Canadian investor now shows interest in digital assets and claims to be a shareholder in many companies engaged in crypto technology, despite being a vocal critic and sceptic of cryptocurrencies and blockchain technology in 2017.
"We need to get to the bottom of what happened at FTX, but we can't let its collapse cause us to abandon the great promise and potential of crypto," he posted in his statements.
However, he pointed out that in order for cryptocurrencies and blockchain technology to realize their full potential, we must implement a clear set of rules and guidelines for the sector's entrepreneurs, developers, and users.
Kevin O'Leary advised Congress to begin by approving legislation on a bipartisan basis that establishes a "sensible" regulatory framework for digital currencies, particularly stablecoins backed by the U.S. dollar.