According to a statement released by both firms on Wednesday, PayPal will be integrating its buy, sell, and hold cryptocurrency services with MetaMask Wallet in an effort to provide users with a greater variety of alternatives when it comes to the transfer of digital assets from their respective platforms.
The purpose of the partnership is to make it possible for users to easily buy crypto from PayPal and transfer it to their MetaMask wallets by simply signing into their Mobile Apps.
According to the press release, the integration with PayPal will only be accessible via the mobile app for the MetaMask platform.
The MetaMask browser extension already gives users in the United States the opportunity to buy cryptocurrencies straight from their wallet using CoinbasePay, Transak, MoonPay, or Wyre.
Lorenzo Santos, the Product Manager for MetaMask, was quoted as saying in the release that the newly added capability would make it simpler for customers to go further into Web3.
Santos also confirmed that the 1% service fee that is charged by MetaMask would be applied to all purchases, in addition to any relevant costs charged by PayPal.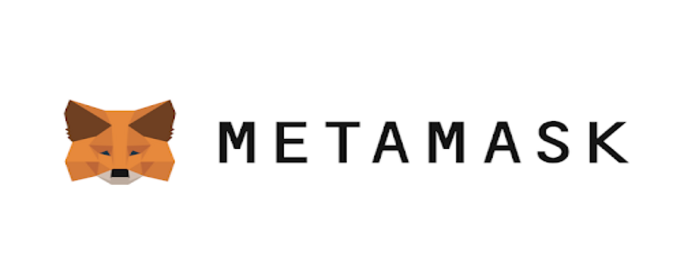 When questioned whether Apple's 30% in-app purchase charge will also be applicable to similar ETH purchases done on the MetaMask mobile app, Santos responded that MetaMask is unable to give any information about this matter at this time.
PayPal and Crypto
PayPal is one of an increasing number of conventional payment providers that are incorporating cryptocurrency into their services in an effort to make it simpler for customers to connect with the ecosystem around cryptocurrencies.
This announcement comes shortly after PayPal made efforts in June to facilitate cryptocurrency transactions across its own platform and a number of prominent cryptocurrency exchanges.
In October of 2020, the financial technology business launched its buy, sale, and holding service for cryptocurrencies.
It's possible that the integration will also make the onboarding process smoother by enabling newcomers to cryptocurrencies to bypass the troublesome steps of buying cryptocurrency on an exchange and then transferring those amounts to their MetaMask wallet.