Changpeng Zhao, the CEO of Binance, has issued a warning to the cryptocurrency community regarding self-custody, claiming that while only 1% of people can currently securely manage their cryptocurrency, 99% of those who choose to do so will probably lose it in some way.
CZ asserted during a discussion on Wednesday's Twitter Spaces that the majority of people who push for self-holding of cryptocurrency will ultimately lose it, arguing that if the technology is not well-understood, leaving holdings on exchanges is safer than keeping them in one's own self-custody.
However, he suggested that, for many people, self-custody is unrealistic due to practical considerations, even though he claimed that his company is "neutral" on the topic.
CZ just wants people to do it right
The crypto billionaire has long supported self-custody of crypto assets (your keys, your coins), emphasizing it more recently in the midst of the FTX market contagion and referring to it as "a fundamental human right." He has always urged people to "do it right," but he worries that many of them are still unfamiliar with the technology.
Moreover, CZ affirmed that the practice has its own problems, just like cryptocurrency exchanges do, and that only those who are technically capable of holding cryptocurrency safely should do so.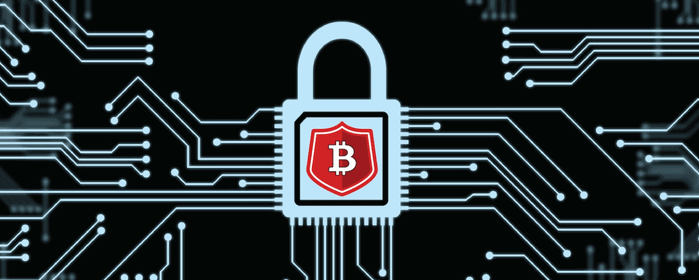 "Most people are not able to back up their security keys; they will lose the device." "They will not have the proper encryption for their backup; write it on a piece of paper, someone else will see it, and they will steal those funds," he said.
He also said that, at its core, when someone passes away, there is no way their next of kin can get access to their crypto assets; in contrast, he stated, Binance has a standard operating procedure for that.
CZ later tweeted his support for TrustWallet, a self-custodial cryptocurrency storage service owned by Binance that enables users to keep their own cryptocurrency on hand.
One of the leading custodial cryptocurrency wallets, Trust Wallet, has been actively enhancing its features to make it simpler for users to fully access true decentralization and self-custody. The crypto app debuted with a multi-chain browser extension last month.
On Wednesday, it announced the launch of its cross-chain swap integration with Thorchain. With this new function, users can easily swap between pairs of Bitcoin (BTC), Ethereum (ETH), Binance Coin (BNB), and Binance USD (BUSD) in the Trust Wallet app.
#TrustWallet is excited to announce its cross-chain swap integration with @THORChain! 💙⚡️

You can now easily swap pairs across #BTC, #ETH, #BNB & #BUSD, directly in the Trust Wallet app!

Full announcement & how-to guide below 👇https://t.co/9iz1DgKQ7u pic.twitter.com/N0zLQc7Ei4

— Trust – Crypto Wallet (@TrustWallet) December 14, 2022