The United States Commodity Futures Trading Commission (CFTC) sued Binance crypto exchange and its founder Changpeng Zhao (CZ) on March 27 for allegedly violating trading and derivatives rules, as per a report. 
1/23

Oh boy https://t.co/2JnbfirRrp

Case is up and it's bad.

This is the CFTC attempting to strike *fatal* blow to Binance, and at first read through… I think they actually have really strong chances here of succeeding in toppling the Binance empire.

— Adam Cochran (adamscochran.eth) (@adamscochran) March 27, 2023
According to the CFTC lawsuit, Binance failed to meet its regulatory obligations by not properly registering with the derivatives regulator.
The lawsuit against Binance did not come as a surprise as the crypto exchange earlier disclosed that it would likely face regulatory action in the U.S. Moreso, Binance has been under the radar of CFTC investigation since 2021. 
Meanwhile, the suit alleged that Binance carried out transactions in Bitcoin (BTC), Ethereum (ETH), and Litecoin (LTC) for some individuals in the U.S. since 2019 despite existing policy prohibiting U.S. customers. 
The suit partly reads:
"All the while, Binance, Zhao, and Lim, the platform's former Chief Compliance Officer (CCO), have each known that Binance's solicitation of customers located in the United States subjected Binance to registration and regulatory requirements under U.S. law."
It further alleges that Binance deliberately obscured the location of its executive offices as well as the identities of the entities operating the trading platform.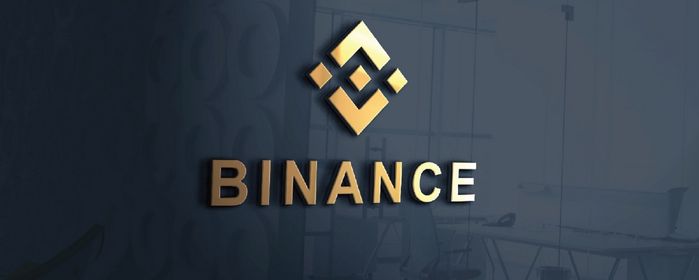 The latest development negatively impacted the price of Bitcoin, which spontaneously fell to $26,755 after the announcement. At the time of writing, it is trading at $26,944 according to data from CoinMarketCap. 
Aside from the CFTC, Binance is also being investigated by the Internal Revenue Service and federal prosecutors as well as the Securities and Exchange Commission (SEC) over unregistered securities. 
Changpeng Zhao (CZ) Reacts to CFTC Complaint
Following the CFTC Complaint, Binance CEO Changpeng Zhao (CZ) expressed disappointment over the lawsuit, stressing that the CFTC filed an unexpected and disappointing civil complaint despite working hand-in-hand with them. 
My Response to the CFTC Complaint | Binance Blog https://t.co/TadyotM7HN

— CZ 🔶 Binance (@cz_binance) March 27, 2023
CZ partly stated that:
"Upon an initial review, the complaint appears to contain an incomplete recitation of facts and we do not agree with the characterization of many of the issues alleged in the complaint. While we will only be able to give full responses in due time, we will address a few key points…"
Given the foregoing, it is apparent that Binance is not ready to concede defeat and will definitely slog it out with the CFTC in court. More developments lie ahead.