LBRY, a blockchain-based file-sharing platform, has filed a notice of appeal against a court ruling that it violated U.S. securities law by selling its native token, LBRY credits (LBC).
LBRY's Move is Inspired by Recent Crypto Victories Against the SEC
The U.S. Securities and Exchange Commission (SEC) sued LBRY in 2022, alleging that LBC was an unregistered security and that the company had raised over $11 million from selling it to investors. LBRY denied the allegations and argued that LBC was a utility token that enabled users to access and publish content on its network.
However, a New Hampshire judge ruled in favor of the SEC in November 2022 and ordered LBRY to pay a $111,614 penalty. The judge also banned LBRY from participating in any future unregistered crypto offerings or violating securities laws.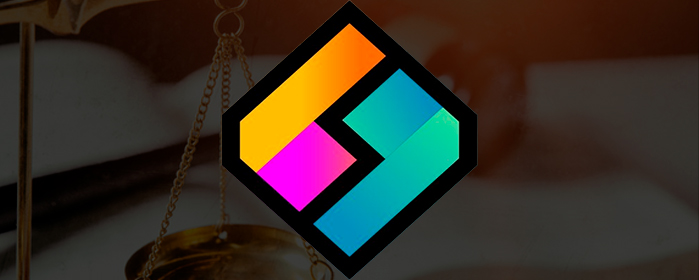 LBRY announced its intention to appeal the ruling on its X account on Thursday, saying that it would "continue to fight for the future of decentralized technology."
LBRY has filed a Notice of Appeal against the SEC. pic.twitter.com/Zp9S0TP0Qw

— LBRY 🚀 (@LBRYcom) September 7, 2023
The company also said that it would shut down its operations due to legal costs and regulatory uncertainty. LBRY is not the only crypto firm facing SEC scrutiny over its token sales. Ripple Labs, the company behind XRP, is also in a legal battle with the regulator over whether XRP is a security or not. 
A federal judge partially ruled in favor of Ripple in July 2023, finding that only direct sales of XRP to institutional investors violated securities law, but not programmatic sales to retail investors through exchanges.
The outcome of these cases could have significant implications for the crypto industry, as they could set precedents for how tokens are classified and regulated in the U.S. market.
The move comes after several high-profile victories in the crypto industry against the federal regulator, including those of Ripple and Grayscale. LBRY's decision to continue fighting for its cause could have significant implications for the future of decentralized technology.